Lionel Messi arrived this past summer to Paris Saint-Germain following an unexpected departure from FC Barcelona. The capital club hoped that the 34-year-old would be the final piece of the puzzle as they aim for the UEFA Champions League.
Nonetheless, Messi has struggled to adapt to French football, but he's shown flashes of his former self at times. Furthermore, the Argentine forward seems more comfortable during the Champions League competition. 
Despite this, French football pundit Jérôme Rothen believes that Messi will not leave any mark with the Ligue 1 side during an interview with Marca. The former Barcelona star signed a two-year deal with an option for a third, but Rothen doesn't believe the Argentine will leave a lasting impression. 
"Messi will not leave a mark on PSG. He is the boy of another club, Barça, which is his life, also in the city. He goes there when there are days off. He is passing through; no one expected him, not even himself. He has signed two years at 34, he is surely the best player in history, but he does not have the legs of before, he cannot repeat the efforts as before. And besides, and above all, he doesn't have the same team or the same teammates."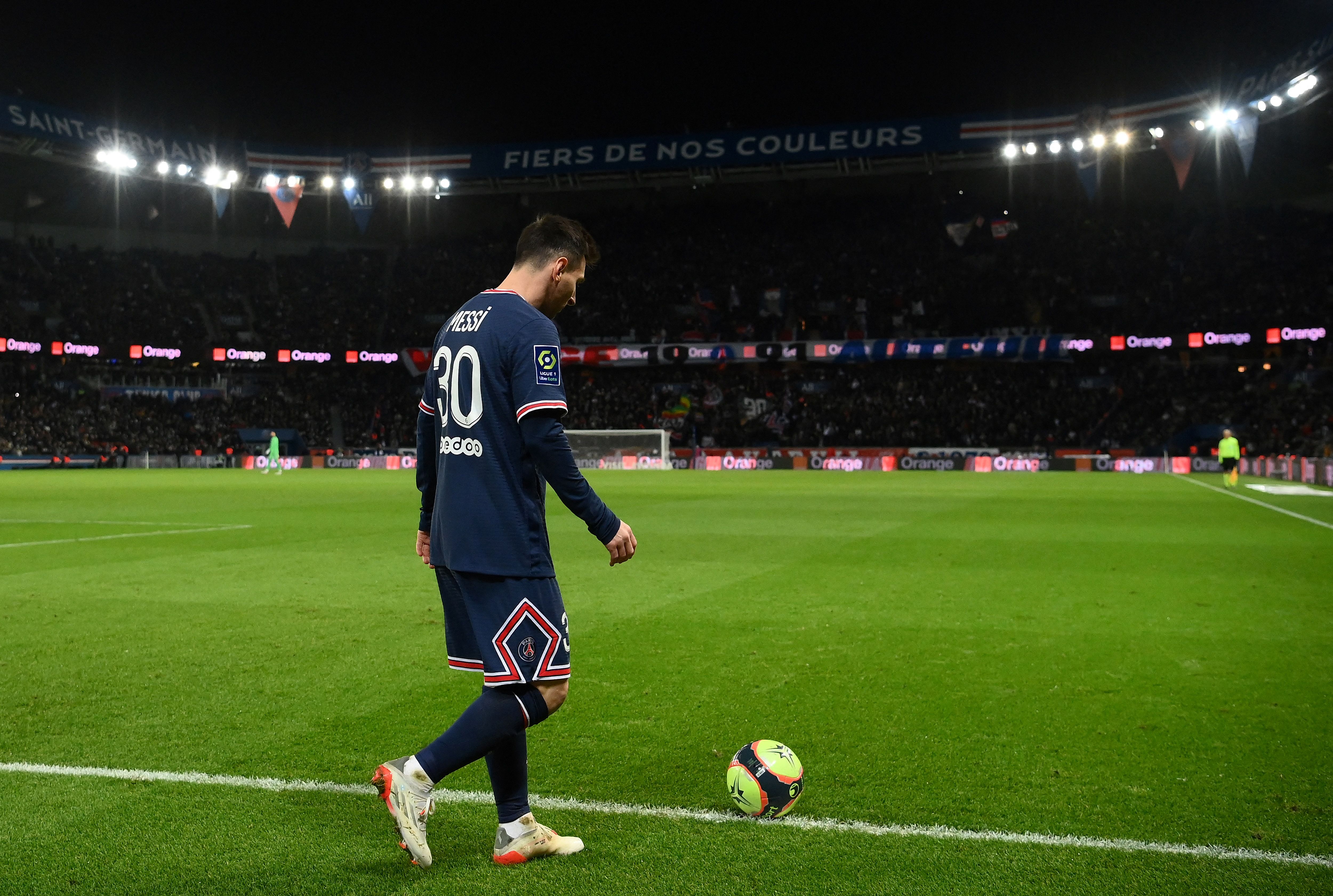 "You have to feel good at a club, and now at PSG, there are many problems in adapting the players so that Leo feels good, and that affects private life. So I don't think he will make a mark like Ibrahimovic. Although the history of PSG is shorter, there have been great players like Rai, Luis Fernández… You can't put Messi there."
Messi has a chance to change this way of thing when it comes to his tenure with the French giants. Should Messi play a significant role in PSG advancing past Real Madrid, it can help begin turning opinions regarding his first year in Paris.