The future of Kylian Mbappé remains a talking point as his contract with Paris Saint-Germain expires in June. Despite the 23-year-old scoring the late goal to give the capital club the first leg win, the discussion quickly transitioned back to extension talk. 
Former Paris Saint-Germain goalkeeper Gianluigi Buffon spoke with Canal Plus (via Canal Supporters), where he spoke about the future of Mbappé. Buffon spent nearly 20 years with Juventus and stated that his former teammate should strongly consider remaining in the French capital. 
Buffon adds that he was never ordinary and didn't need to leave Juventus for a more prominent project, whether in the Premier League or La Liga. 
"For me, as I am constituted, I never wanted to be ordinary and like the others. I always thought I could do something special compared to others, something different. And if I was Mbappé… Damn, I'm at PSG!" Buffon said.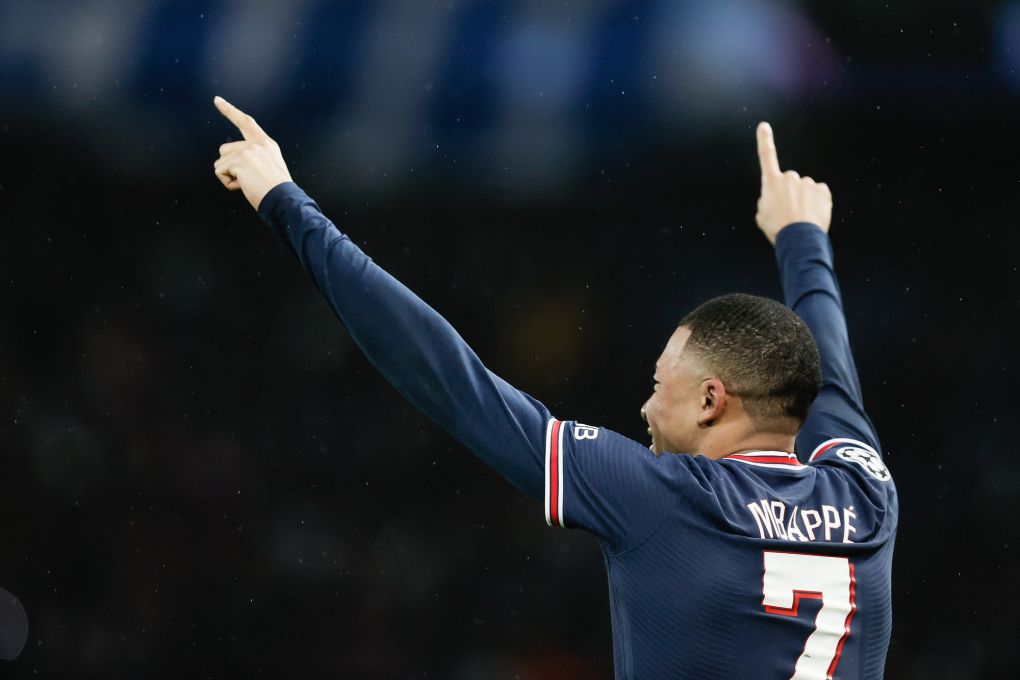 "They had incredible confidence in me. They pay me a lot; I'm an important player, I'm young, PSG have never won the Champions League… That's my challenge! I will have no other objective; I stay at PSG to win the Champions League. In my opinion, Kylian must think about this."
Furthermore, the ex-PSG goalkeeper adds that PSG needs to nurture the ego of Mbappé that allows him to see that he's loved and that the project revolves around him. 
"He must also feel loved. Players have a certain ego, and that ego needs to be nurtured. The club and the supporters must make him feel that he is important," Buffon adds.
Real Madrid remains lurking, so it will come down to staying in his hometown or heading to the Spanish capital.