In the final days of the January transfer window, Paris Saint-Germain was linked to Tottenham Hotspur midfielder Tanguy Ndombele. For the capital club to land the 25-year-old, they needed to offload a player or two to make room on the squad and fit him under their wage bill. 
However, the French giants could not accomplish that, and Ndomebel ended up on a loan deal to Olympique Lyonnais. The midfielder spoke at his press conference, where Foot Mercato relayed his remarks over what occurred with PSG.
"There have been discussions with a lot of clubs, but a gap between words and action. I have three and a half months before the end of the season, and Lyon is not bad for me. I left through the front door, and it's a risk to come back. I took that risk," Ndombele said.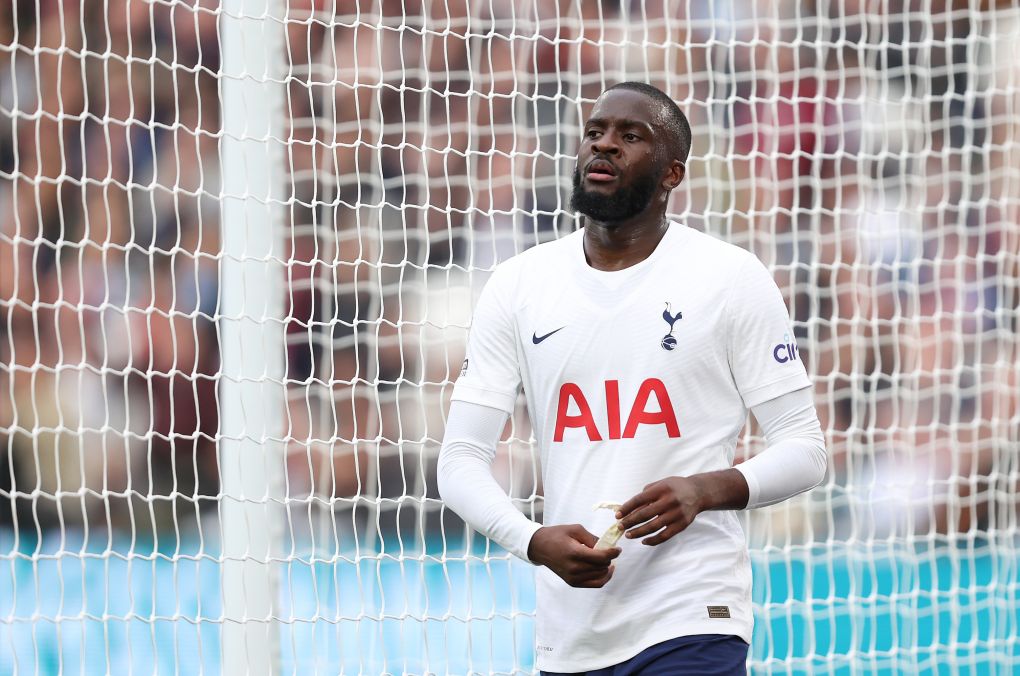 "I think I'm a better player than when I left. I learned in England, even though it didn't go well. I am better physically and mentally. (…) I have known five coaches in two and a half years. It's not their fault, but I had a little trouble at Tottenham. I wanted something else. Lyon, as I know, is better for adaptation."
The Ligue 1 giants headed into this January window with the intention of selling off players who had no future at the club. Nonetheless, when the opportunity to improve their midfield presented itself, many were hopeful that Ndombele would arrive with a chip on his shoulder.
Furthermore, the France international would return to a league he knows and help PSG lessen their dependence on Marco Verratti. But the move for him wasn't meant to be, and it will be interesting to see if they miss not having that type of player against Real Madrid in less than two weeks.