Paris Saint-Germain has crashed out in the Coupe de France following their loss to OGC Nice in a penalty kick shootout. 
There's plenty of criticism being thrown around by supporters and the media, and former PSG goalkeeper Jérôme Alonzo places some blame on the shoulders of Lionel Messi. 
During a segment on L'Équipe du Soir (via Canal Supporters), Alonzo ripped Messi for the lack of leadership he's showing on the pitch. The ex-player adds that he doesn't see any emotion from the 34-year-old. 
"For me, Messi has to be a leader by example, by behavior, and by play. And what I've seen from Messi for some time, I don't see a leader who takes charge, who can tip a match, which has an attitude. I just have a player problem," Alonzo said.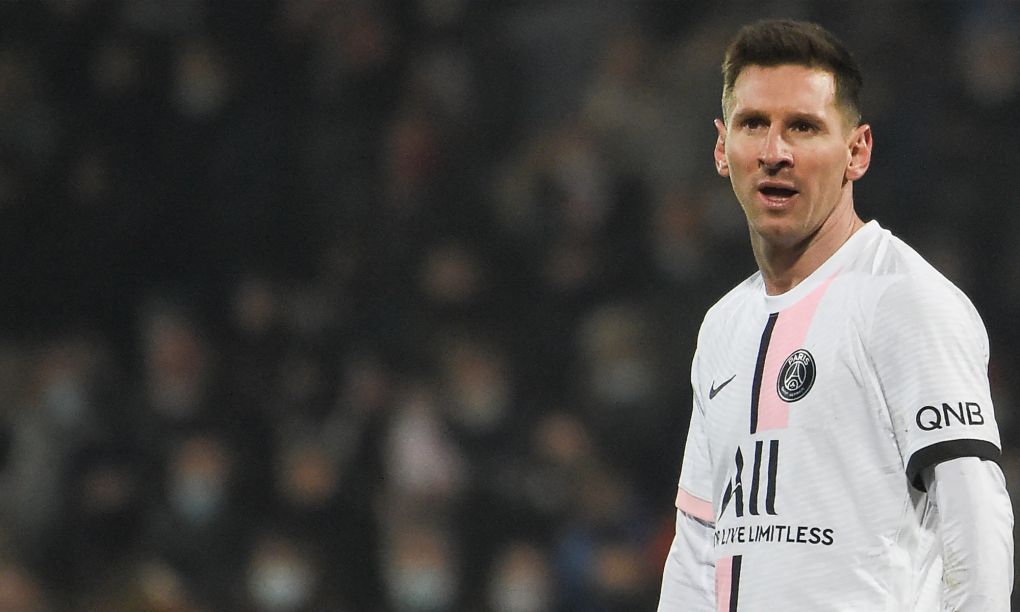 "I don't know if this player is concerned, involved. I'm sorry, but I don't know if he has mourned his departure from Barcelona. […] I don't want to clear Messi of everything, even if against Nice there was a big desert around him."
Messi has struggled to play in France, and while some have placed it as an adjustment period, six months into the season, it is a cause for concern. The Argentine forward has looked like himself in the UEFA Champions League.
The capital club has a matchup against a familiar opponent of his Real Madrid. If Messi doesn't play a prominent role in PSG advancing to the quarterfinals, or at worst they crash out, there will be plenty of criticism thrown his way.