In the past, clubs have brought in big names to form what some sports fans call super teams or galacticos in Spanish terms. Paris Saint-Germain took a page from Real Madrid when they decided to bring in Lionel Messi after he departed from FC Barcelona.
The French giants paired the 34-year-old alongside Neymar Jr. and Kylian Mbappé while adding other players like Nuno Mendes, Achraf Hakimi, and Gianluigi Donnarumma this past summer. 
Now PSG didn't create this type of squad building, but still, people like former Barcelona winger Carles Rexach have gone out of their way to rip the capital club, calling it a team full of 'mercenaries.'
"PSG seems to me to be a team of mercenaries, with big-name players like Neymar or Mbappé, but as a whole, they don't play pretty football," Rexach said on "Super Deportivo Radio" (via AS).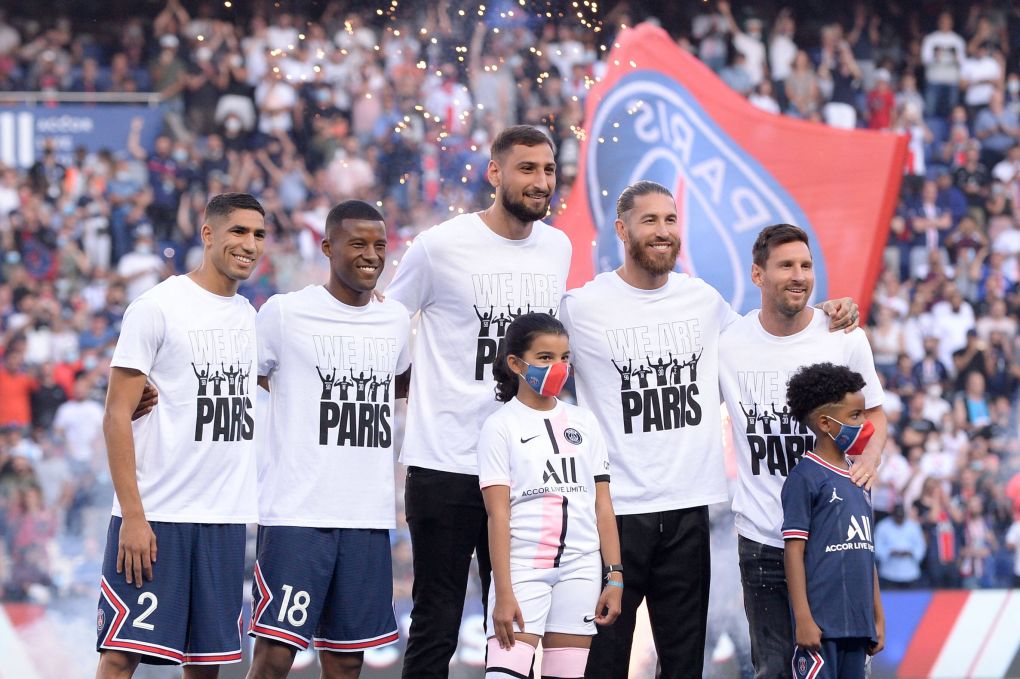 "They win because they have high-level players, and they solve the ballot, but they don't end up being a defined team."
Rexach also discussed Lionel Messi's inability to look comfortable in the French capital. The former Spanish winger stated Barcelona played for Messi, which made the player and club successful. However, at PSG, Rexach adds that they are all playing for themselves instead of as a team.
"He has gone to a team that is formed based on checkbooks, based on well-known players. From my point of view, each one plays of them for themselves. Barça played for Messi, and he was the icing on the cake. Yes, I think he is suffering," Rexach said.