This past weekend, Kylian Mbappé continued his goal-scoring abilities, helping Paris Saint-Germain erase a 1-0 deficit to AS Saint-Étienne scoring a brace against Les Verts. Furthermore, the 23-year-old assisted on the third goal, so he had a hand in all three strikes in the 3-1 win. 
Former PSG youth product Adil Aouchiche spoke with Le Parisien, where he made his opinion known that Mbappé is the best player in the world; there's no question about it in the midfielder's mind. 
"We must not hide it; Kylian is the best player in the world," Aouchiche said. "He proves it again today with his club, as he also does in the France team."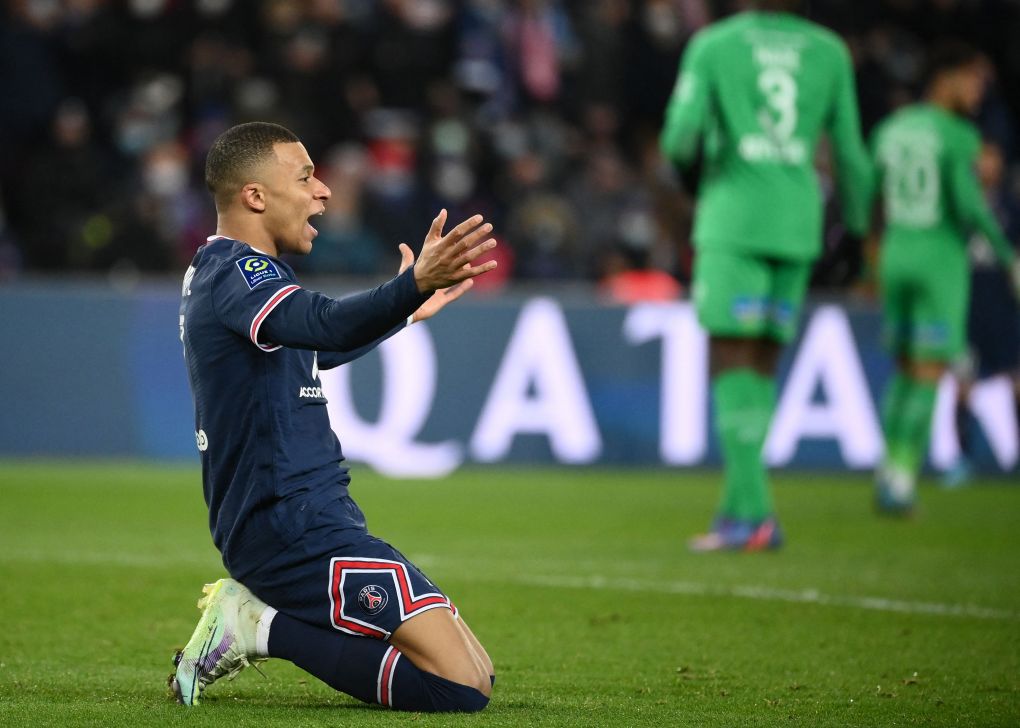 "I'm very happy for him because he's a worker, a guy who really doesn't want to let go of anything, who wants to have everything. And if he continues like this, he will become even stronger than he is today."
Over the past few weeks, Mbappé has seen many sing his praises after scoring the game-winning goal in the first leg against Real Madrid in the UEFA Champions League Round of 16. 
The France international is hitting another stratosphere, which is why the French giants are doing everything in their power to extend him. The forward's contract expires in June, and there are plenty of discussions if he plans to leave for Real Madrid in a couple of months.