Ahead of Paris Saint-Germain's UEFA Champions League Round of 16 tie against Real Madrid, former youth academy player Achraf Hakimi spoke about his integration into the squad and French capital with Spanish media outlet Marca. 
After his transfer from Inter Milan to the Ligue 1 side, Hakimi discussed how comfortable he was upon arriving. Furthermore, the 23-year-old adds that it was easy to adapt to the city due to the culture and people of African and Arab backgrounds. 
"In France, I feel very comfortable. People received me very well, with a lot of love. The club bet a lot on me. I have many conversations, especially with the coach," Hakimi said.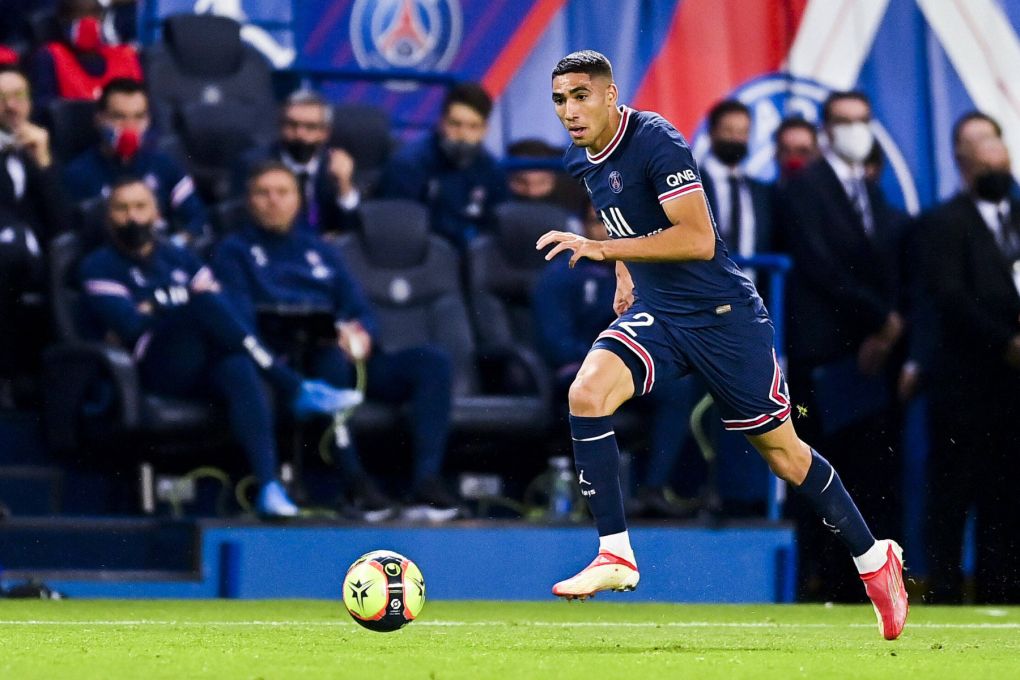 "I wanted to be here. Paris is a city where there are things to visit and a culture to discover. There are many people from Africa here, many Arabs who received me very well and with great affection."
Upon his arrival to PSG, Hakimi has struck a friendship with forward Kylian Mbappé. The two have shared various celebrations and moments, such as posing for a picture at a convenient store earlier in the season. The right-back went into detail about their bond. 
"We have a good affinity from day one. He deserves the best in his life and in his career. I will take advantage of him as long as we are together, and we will see what happens," Hakimi said. 
Hakimi will be one of the players PSG will count on as they hope to advance past Real Madrid in the Round of 16. The French giants are obligated to win, considering their squad and its names.