Next month Real Madrid will be visiting the Parc des Princes for the UEFA Champions League Round of 16 first-leg against Paris Saint-Germain. However, the La Liga side could be without some players when they travel to the French capital.
Marca relayed the information regarding France's stance on not giving exemptions to unvaccinated professional athletes who want to enter the country. As a result, any player on the Real Madrid squad that isn't vaccinated against Covid-19 won't be playing in next month's match.
UEFA has released a statement over this matter, saying that they will be observing restrictions in any country. Furthermore, they will add some guidance ahead of the Champions League knockout stages. 
"The specific conditions under which matches are played in each country are subject to the decisions of the competent authorities in that country," UEFA said. "Each team will in principle be required to comply with the applicable rules in the country where the match takes place."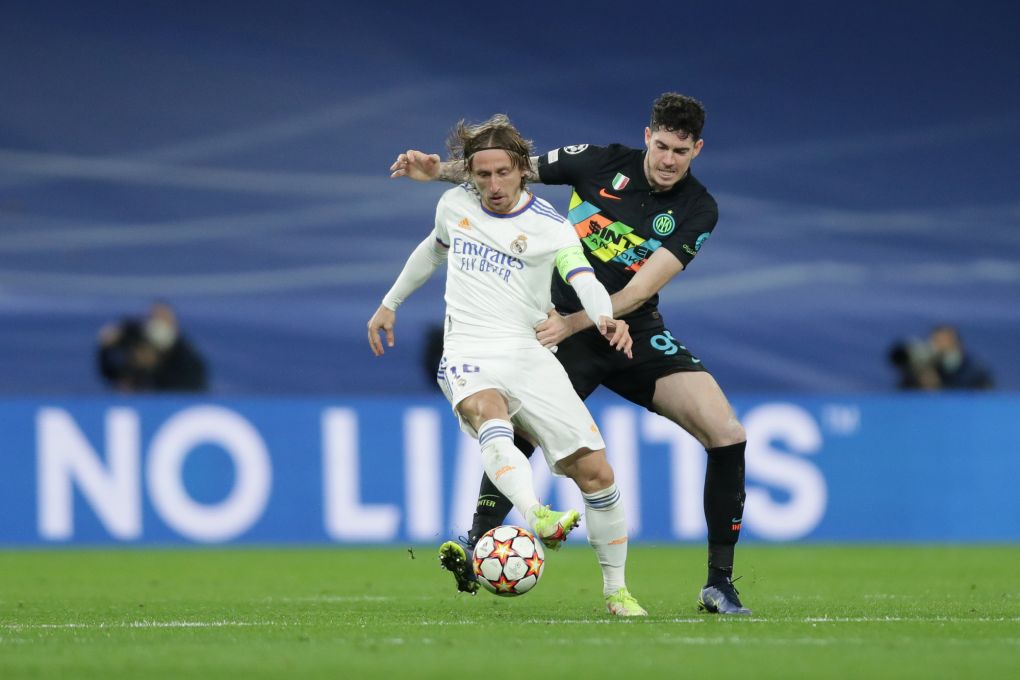 "But the specific competition Annexes – still under elaboration – which contain special rules due to COVID-19 applicable to the knockout phase, may provide further guidance in this regard."
As the date nears, reports will indicate which players, if any, won't be able to travel to France for the Spanish club.
Real Madrid isn't the only club being affected by this as Chelsea will also have to deal with the rules set forth by France when they play against Lille OSC in March for their second-leg.