When Paris Saint-Germain players returned from their holiday break to the Camp des Lodges. However, one of the players that didn't arrive on time was Lionel Messi.
The 34-year-old contracted Covid-19 and had to wait until he could produce a negative test to travel. Despite returning to the French capital, Messi revealed in an Instagram post that he's not 100-percent ready as it's taking him long to return. 
"Good afternoon! As you know I had COVID and I wanted to thank you for all the messages I received and to tell you that it took me longer than I thought to be well but I almost recovered and I am really looking forward to returning to the field," Messi wrote.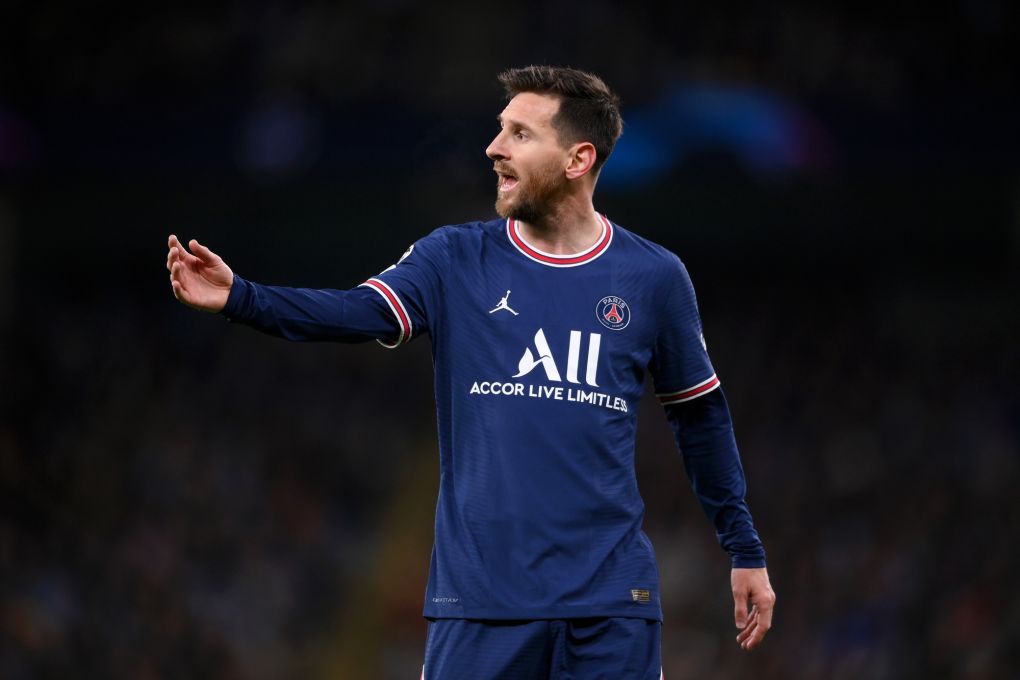 PSG has leaned heavily on Kylian Mbappé while Messi comes back from Covid and Neymar Jr. rehabs from his ankle injury. The Argentine likely won't be unavailable for this weekend's match, but they'll need him to get some game action and match fit by the end of this month.
With their UEFA Champions League Round of 16 matchup against Real Madrid on the horizon, PSG hopes to have Messi back into match fitness and click again with Mbappé and possibly Neymar for next month's first-leg fixture.