When Lionel Messi joined Paris Saint-Germain, the capital club wasn't only signing a player that would help them in their quest to win the UEFA Champions League. The French giants landed a player that would help them financially. 
According to Agencia EFE (via Culture PSG), Messi has been well worth the money the Ligue 1 side paid for as they have eight new sponsors since the arrival of the 34-year-old.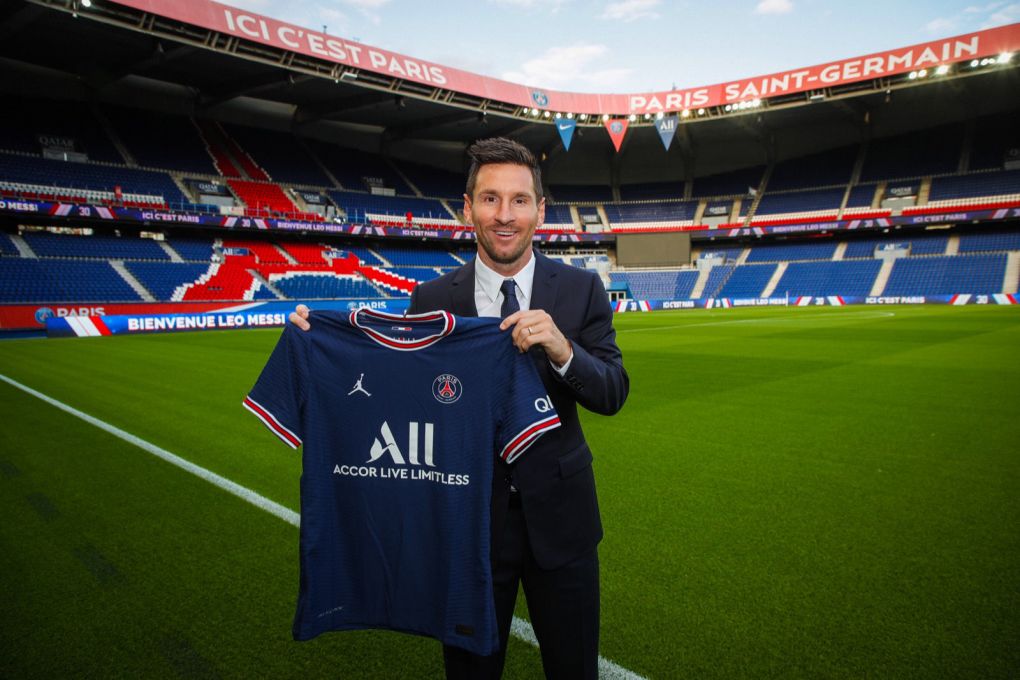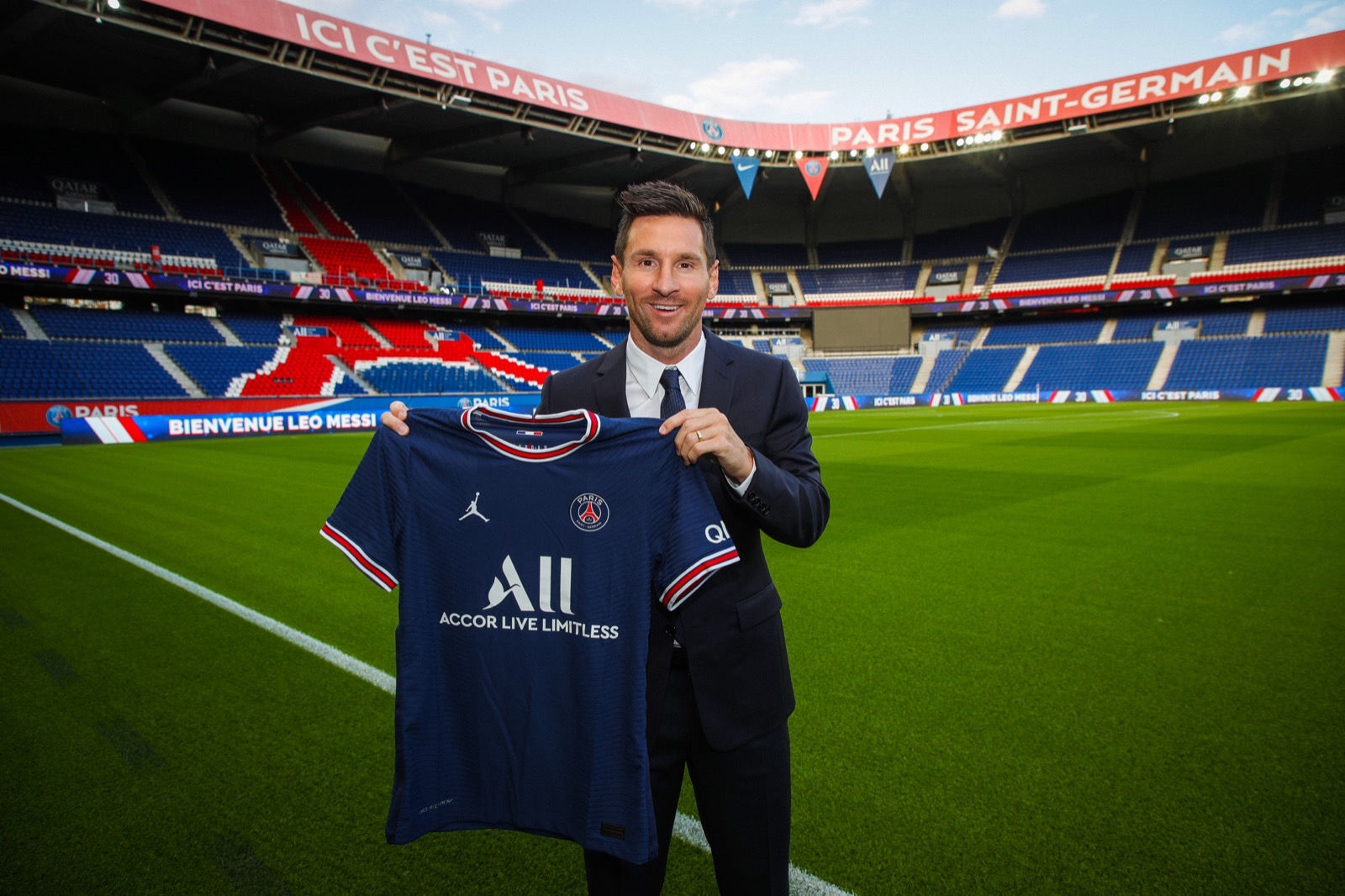 Dior (fashion), Autohero (automotive industry), Crypto.com (cryptocurrency), Gorillas (delivery), Smart Good Things (natural drinks), Volt (energy drink), Big Cola (soft drinks), and Sports Water (water) have all come aboard as sponsors since Messi's arrival. 
According to Vincent Chaudel, sports marketing specialist, Les Parisiens has gained more than fifteen million followers on its social networks (Instagram, Twitter, Facebook, Snapchat, TikTok, YouTube) since the Argentine joined them over the summer. An "added value" obviously in negotiations with new trading partners.
Then there's the number of Messi jerseys sold as Marc Amstrong, director of sponsorship of PSG since 2018; the French giants have increased its sales by 10% in 2021.