Paris Saint-Germain is "growing confident" that they'll be able to extend Kylian Mbappé, despite the interest from Real Madrid, who is hoping to land the 23-year-old on a free transfer. 
ESPN reports that some of the factors regarding Mbappé possibly extending his stay in the French capital are the moves PSG plans to make over the next few months.
The first is possibly appointing former Real Madrid manager Zinedine Zidane. ESPN reported that PSG has contacted Zidane in the case of Mauricio Pochettino's departure to Manchester United at the end of the season.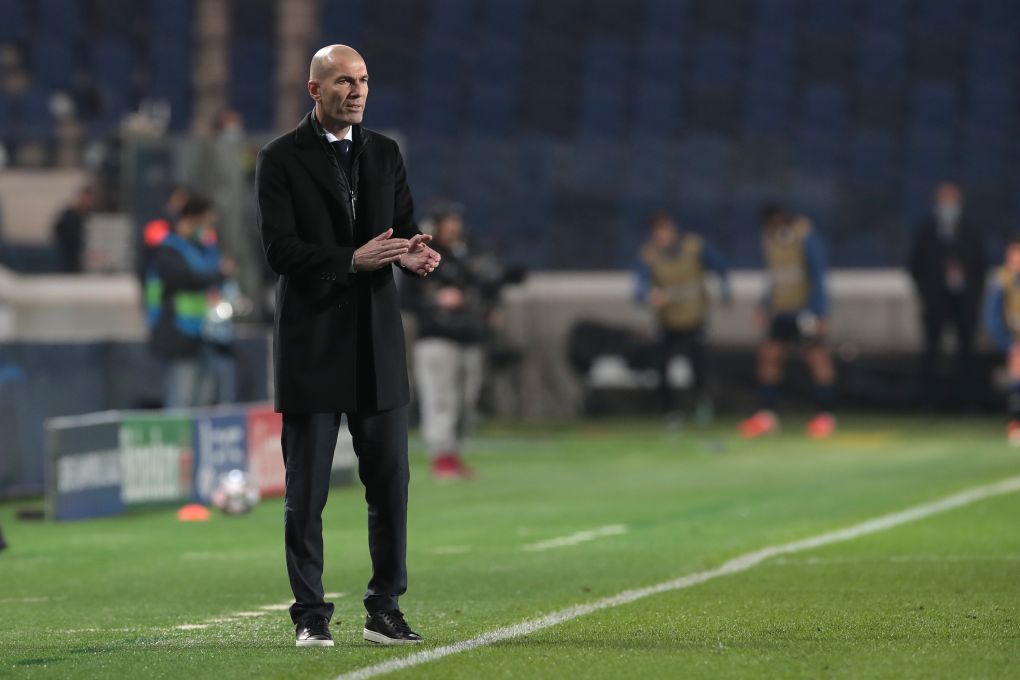 When it comes to roster moves, the media outlet also adds that their sources have revealed that Les Parisiens are in talks with Paul Pogba and Franck Kessié. Both of those players' contracts expire in June, and the Ligue 1 side can sign them on a free transfer, improving their midfield. 
Signing those two players could help persuade Mbappé that the club moves in the right direction with him at the center of the project. These next few months will be interesting to monitor. 
The forward has stated he won't announce anything regarding his future until after the UEFA Champions League Round of 16 matchup against Real Madrid.