The January transfer window allows Newcastle United to begin flexing their new financial muscle. The Magpies have started spending to improve their squad further, and one area the Premier League club wants to upgrade is the goalkeeper position. 
According to RMC Sport, Newcastle United considered the recruitment of Keylor Navas during this winter transfer window. But the English side, 19th in the league table, was handed a refusal by the capital club. 
Newcastle reportedly called the French giants this past week over the possibility of selling Navas. Nonetheless, it didn't take long for Les Parisiens to turn down any interest.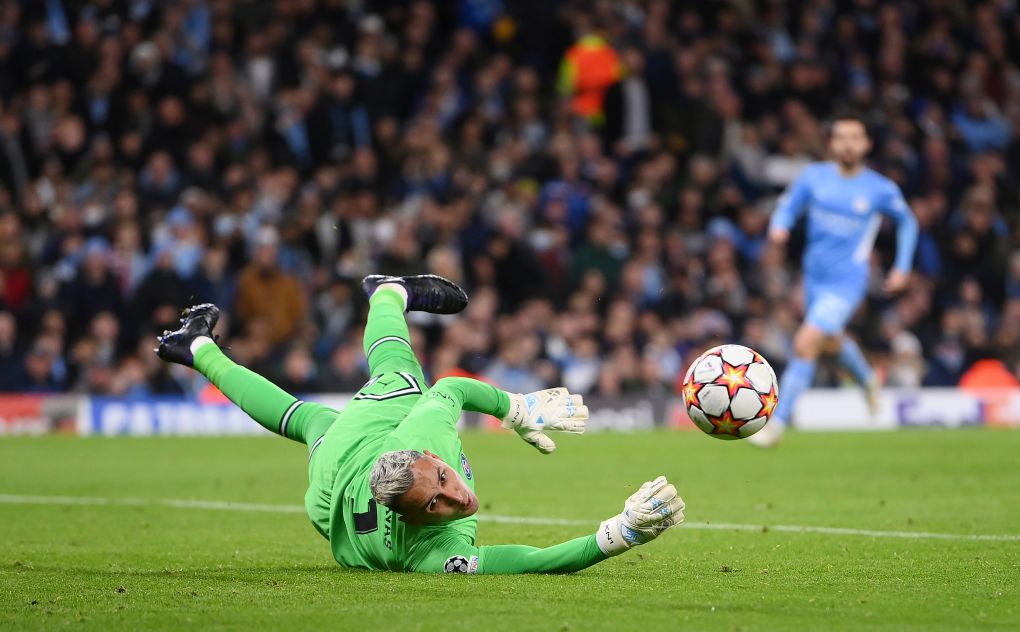 PSG is keen on finishing the season with Navas and Gianluigi Donnarumma sharing the goalkeeping position, which makes sense. 
The Ligue 1 side has already seen both players have a battle with Covid-19, and another positive test down the road could see one of them miss a game. Also, there is a possibility of an injury, so having a tandem with Donnarumma and Navas is a better option than inserting Sergio Rico.