Paris Saint-Germain is reportedly in talks with Tottenham Hotspur over midfielder Tanguy Ndombele. The 25-year-old is seeking a fresh start away from the Premier League, and a return to his hometown club could be in the cards. 
RMC Sport reports manager Mauricio Pochettino hopes to count on Ndombele in his squad before the end of the winter transfer window. 
The 49-year-old likes the profile of the France international, whom he brought to Tottenham, and believes that he would bring something different compared to the players already present in his squad.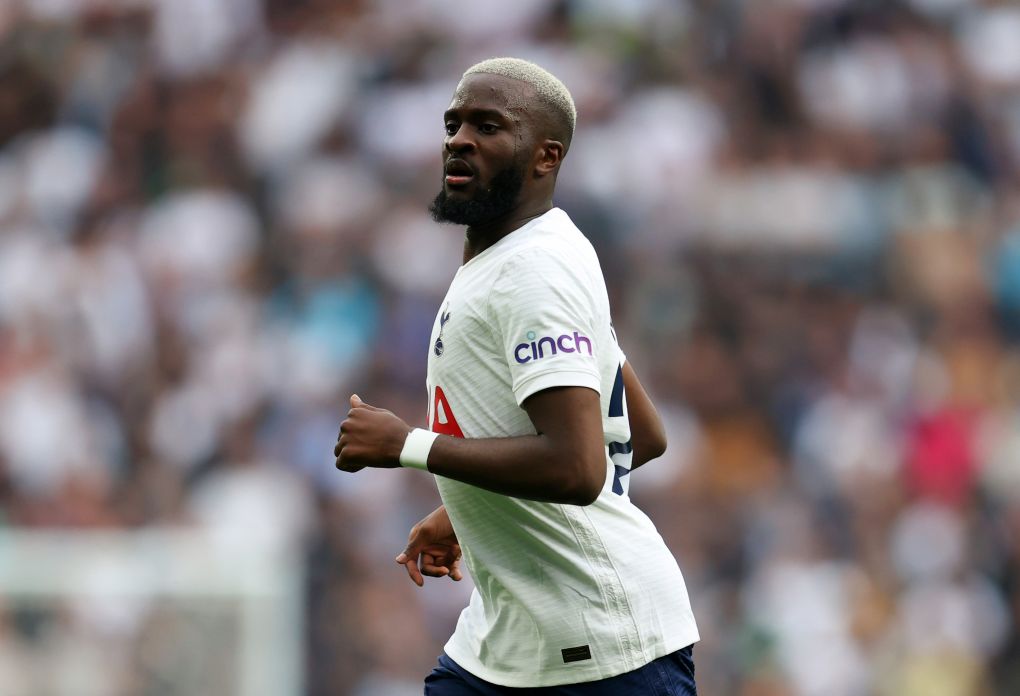 Furthermore, the Argentinian tactician has informed his management of his strong desire to field Ndombele, particularly for the UEFA Champions League Round of 16 against Real Madrid. 
Talks remain ongoing between the two clubs as the capital club hopes to sell one or two players to offload the wages and make space for Ndombele. With only a few days until the window closes, it will be interesting to see if PSG can land the 25-year-old.