Paris Saint-Germain manager Mauricio Pochettino is on the hot seat as these next couple of months will determine his future with the capital club. Nonetheless, the 49-year-old's name is linked to other jobs. 
The most notable rumor connects Pochettino to Manchester United, who currently have a caretaker as their manager in Ralf Rangnick, so they'll need a long-term solution. However, they might not be the only ones eyeing Pochettino.
According to El Chiringuito, Atlético de Madrid is another club that will have its eyes on Pochettino to replace Diego Simeone.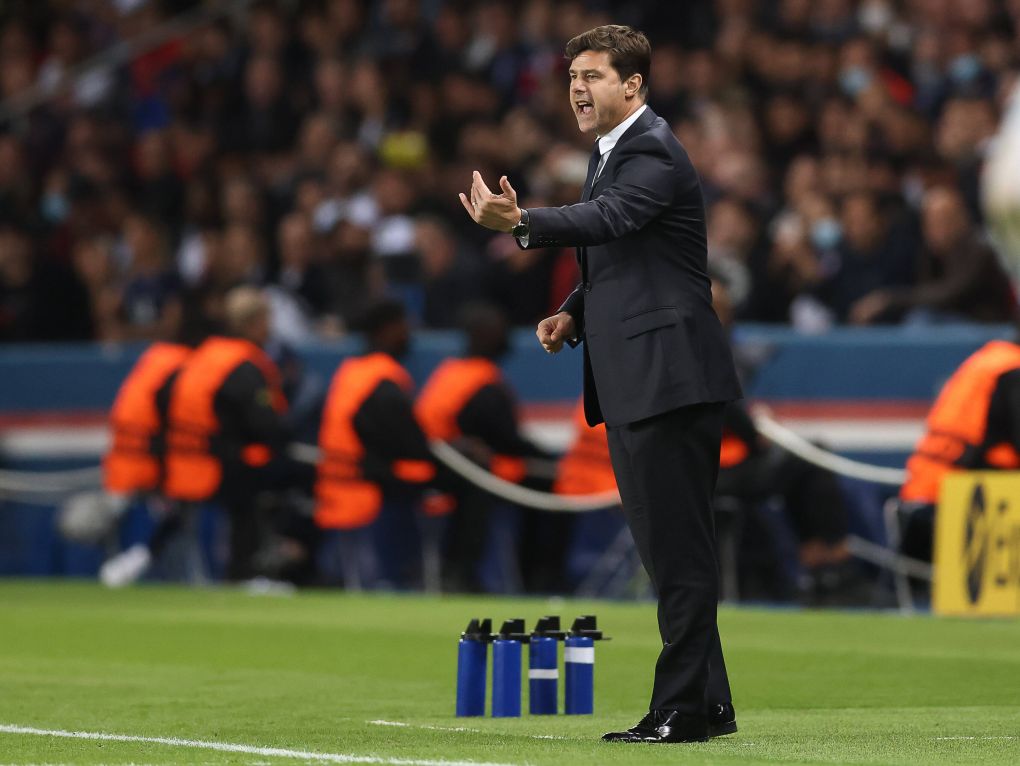 Following winning La Liga last year, the Spanish club hasn't looked good this season as they sit in fourth place with 33 points, 16 points away from Real Madrid, who's in first place.
Atlético also barely qualified for the knockout stages beating out AC Milan and FC Porto for second place in the group. Now they have to get by Manchester United in the UEFA Champions Round of 16. 
If Simeone doesn't, then they could go after Pochettino. Meanwhile, the Argentine tactician is tasked with winning their Round of 16 matchup against Real Madrid and then taking a deep run to win the tournament.