Former Paris Saint-Germain manager Thomas Tuchel is enduring a challenging moment at Stamford Bridge with Chelsea. The Blues haven't won in their last four Premier League matches, but they haven't lost all of them. 
The results have been draws, and a loss to Manchester City mixed in that four-game stretch. So now, what exactly does this have to do with PSG? Well, French football pundit Emmanuel Petit, Tuchel's recent form at Chelsea, reminds him of his time with the French giants. 
Petit states that Tuchel is repeating the mistakes that the German tactician made that led to his sacking at PSG in 2020. 
"What is happening on the pitch for Chelsea now reminds me of what it was like under Tuchel at Paris Saint-Germain when things started to go wrong there," Petit told Bookmakers.co.uk. "Trouble started in newspapers, the pressure came on from the media and fans, powerful players within the club were questioning him all the time, and it continued week after week.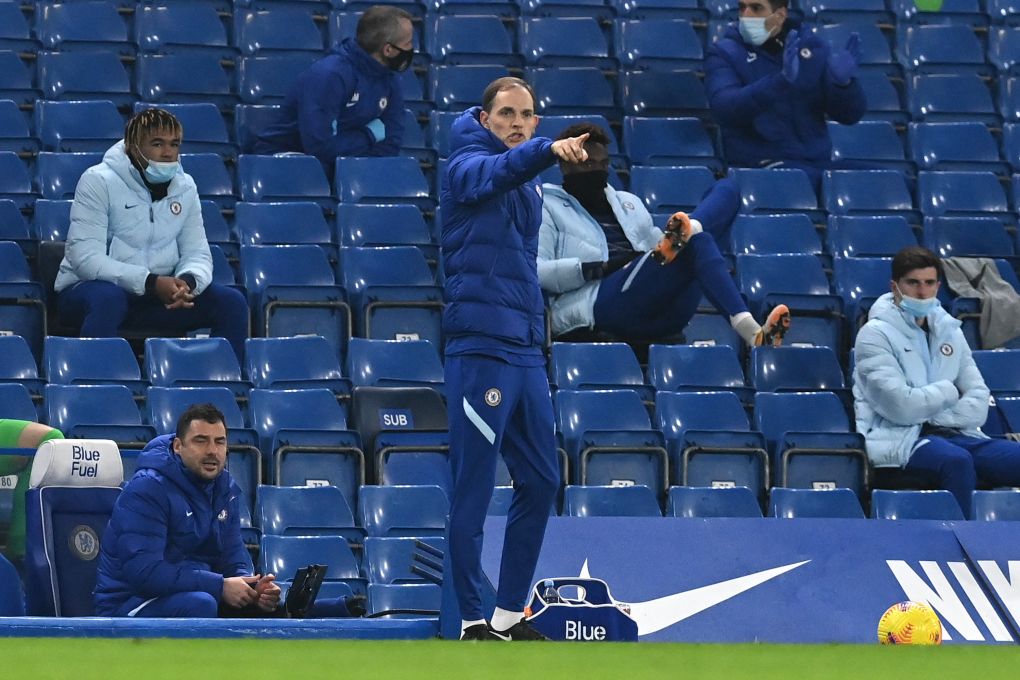 "You could see that physically he had changed during the press conferences and on the bench in games. That cool attitude he has just wasn't there. He was getting aggressive and was also looking for excuses from outside the club."
Despite winning the UEFA Champions League last year, it's hasn't been a smooth second season for Tuchel, who's already butting heads with star striker Romelu Lukaku recently. 
Should this stretch in form continue and jeopardize Chelsea's top-four chances, it's hard to envision Tuchel remaining for another season with the Premier League club.