Over the holiday break, it was revealed that Paris Saint-Germain forward Lionel Messi tested positive for Covid-19. The 34-year-old remained in Argentina until he produced a negative result, allowing him to travel to the French capital. 
During this process, the media asked Mauricio Pochettino about when Messi would return, and the Argentine tactician stated he did not know when his player come back. When learning about these remarks, former PSG midfielder Jérôme Rothen ripped into Messi. 
"I'm assuming you have to respect your coach. When something like that happens to you, I was educated in this way at Clairefontaine in particular, the coach is above everyone, whether you are a star or not. The boss, the one who sets up the team, is Pochettino," Rothen said on RMC Sport (via Paris Fans).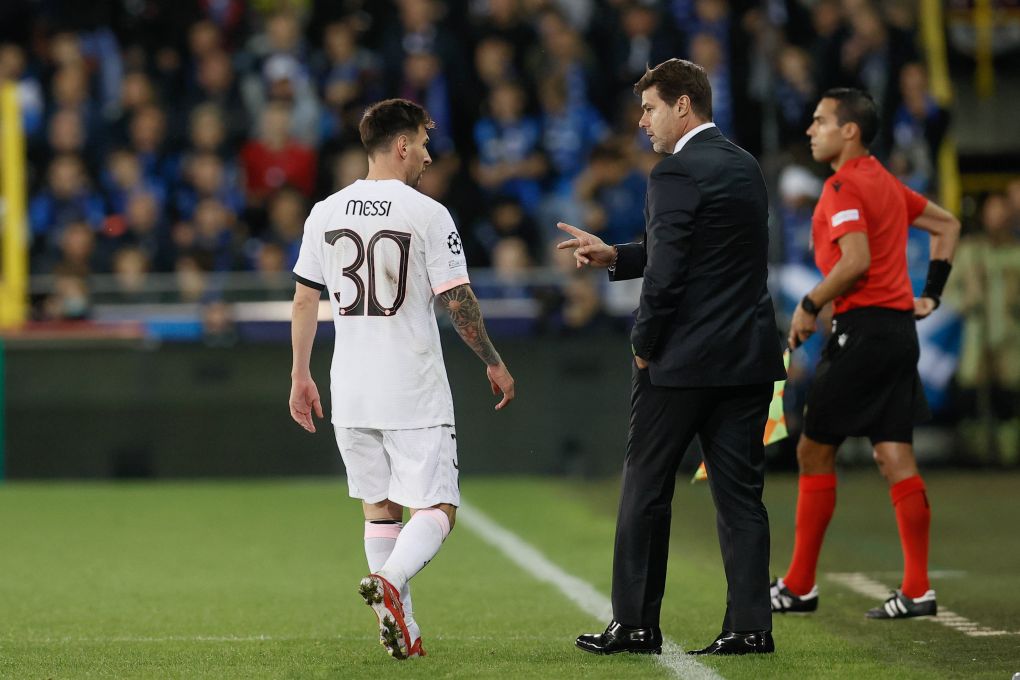 "Through his message where he says he does not know where Messi is, it simply means that Messi did not take his phone to explain himself to Pochettino. This explains a lot of things. The coach can do whatever he wants (…) It must be terrible. (…) I find that very shocking from Messi."
Again this is all speculation as to what the process was; nonetheless, Pochettino might not have known the whereabouts of Messi, considering it was a waiting game until he produced a negative test result. 
Furthermore, the way Rothen reacts, it seems as though he thinks that Messi kept Pochettino and the coaching staff in the dark. The Argentine notified the situation and perhaps didn't need to communicate anything else until he tested negative to get the green light to travel.