This year could see two of the brightest young players in Kylian Mbappé and Erling Haaland, depart for new ventures. 
Mbappé will see his contract expire in June and will need to decide between Paris Saint-Germain and Real Madrid. Meanwhile, Haaland will see a €75-million release clause that can be activated this summer.
L'Equipe (via Canal Supporters) reports that should the France international decide to leave for the Spanish capital, PSG is ready to jump in the Haaland sweepstakes to replace the 23-year-old.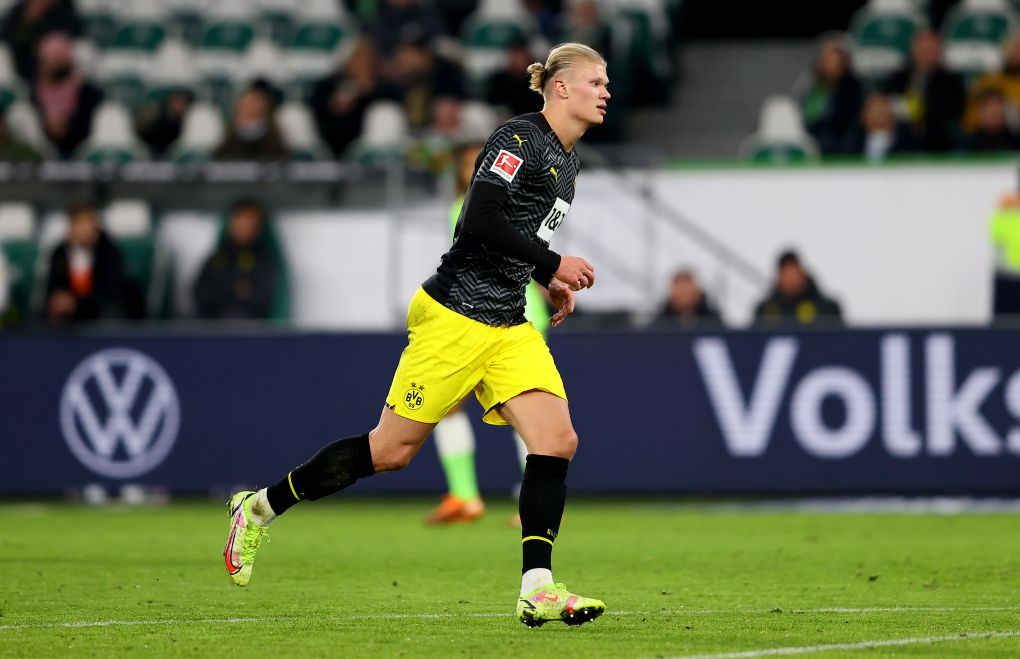 According to the French media outlet, the capital club is ready to spend total transaction amounts to around €300-million. PSG plans to spend money on the release clause, €20-million commission for his agent Mino Raiola and the player's father. Then there's the €30-million in an annual salary. 
Despite wanting to keep Mbappé and have the biggest French star in Paris, Les Parisiens don't want to get caught in a position where they don't have someone at the level of Mbappé to replace him.
Since joining Borussia Dortmund in 2020, he's scored 76 goals in 75 appearances for the German club. The French giants aren't alone in the possible pursuit of Haaland as FC Barcelona is also in on the striker.