Over the past few days, reports from different outlets are suggesting Paris Saint-Germain are growing confident in their stance to reach a short-term contract extension with Kylian Mbappé. However, in Spain, they're singing a different tune. 
According to ABC Deportes (via Paris Fans), Mbappé has agreed to sign a six-year deal with Real Madrid with a signing bonus of €40-million and an annual salary of €21-million plus bonuses and 50-percent of advertising and merchandising marketing. 
The report details that Real Madrid must first inform PSG that they are officially negotiating with Mbappé before undertaking the official signing on July 1. Also, the player asked to delay everything to play the round of 16 against Real Madrid without this additional pressure.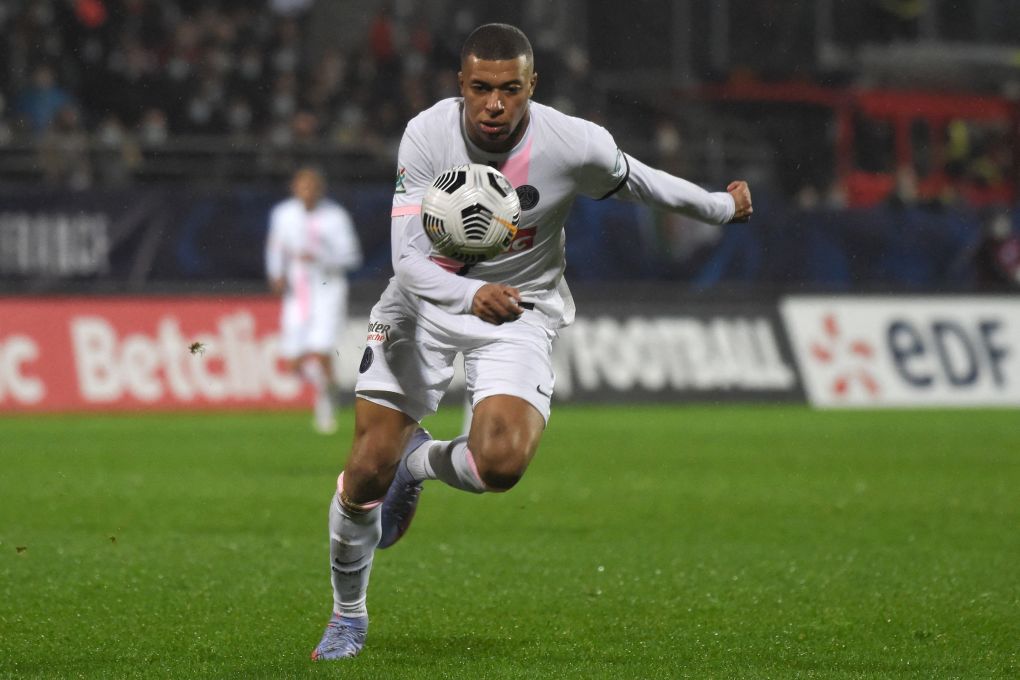 Nonetheless, the Ligue 1 side's 'pressing' is intense Real Madrid believes that the player will not cave to the pressure and respect the agreement. 
Furthermore, Real Madrid relies on Mbappé's word to sign his future contract in July, and if he stayed at PSG now, he would close that door; there would be no future offer for the forward.
With recent reports that the French giants plan to appoint former Real Madrid manager Zinedine Zidane, it could be the wild card to tempt the France international to remain with Les Parisiens.