For the past few weeks, Juventus has been connected to Paris Saint-Germain forward Mauro Icardi. However, the interest depended on the departure of Álvaro Morata leaving. Now that the Spain international won't be departing, it seemed as though the rumor would dissolve. 
Nonetheless, the rumor has returned due to the ACL injury to Federico Chiesa that will keep the Italy international for several months. According to La Stampa (via Paris Fans), Icardi is one of the targets the Serie A side has on its list to replace Chiesa.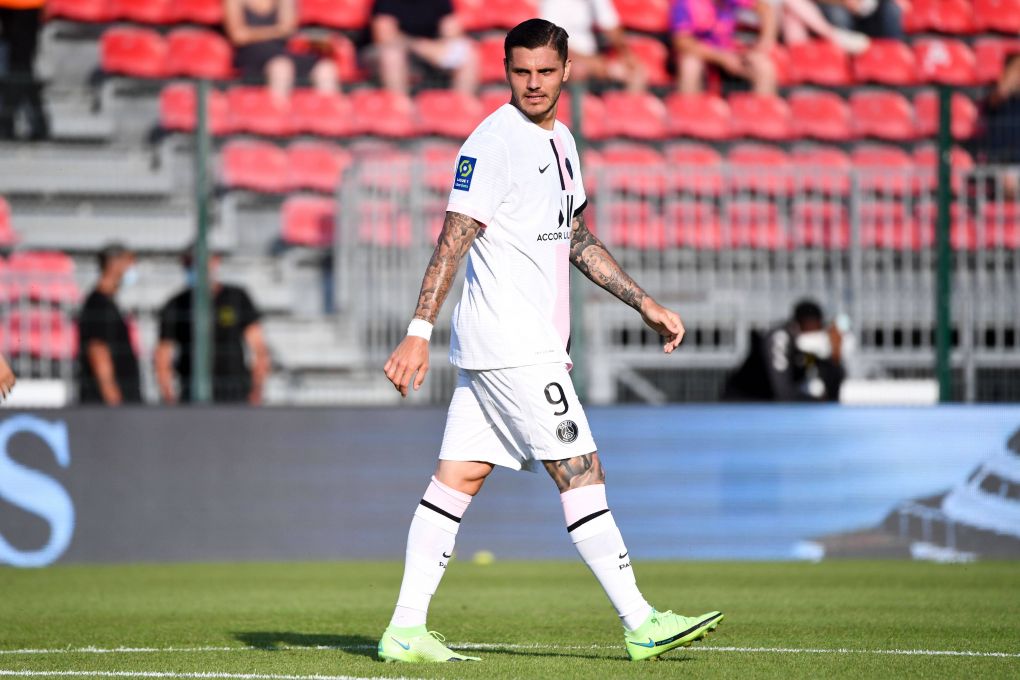 Along with Icardi, Juventus has Anthony Martial and Pierre-Emerick Aubameyang as alternative replacements if they cannot land the Argentine forward. 
PSG does want to offload players to trim their wage bills, but it seems as though they're open to selling Icardi for a suitable proposal. It will be interesting to see what offers come from Juventus, who might want a temporary solution to replace Chiesa.