Over the last couple of months, Paris Saint-Germain striker Mauro Icardi was linked to Juventus. The various reports suggested that the Serie A club would pursue the 28-year-old during the January transfer window. 
However, with less than two weeks until the window closes, Italian football journalist Gianluca Di Marzio (via Paris Fans) reports that a deal that would send Icardi isn't going to happen.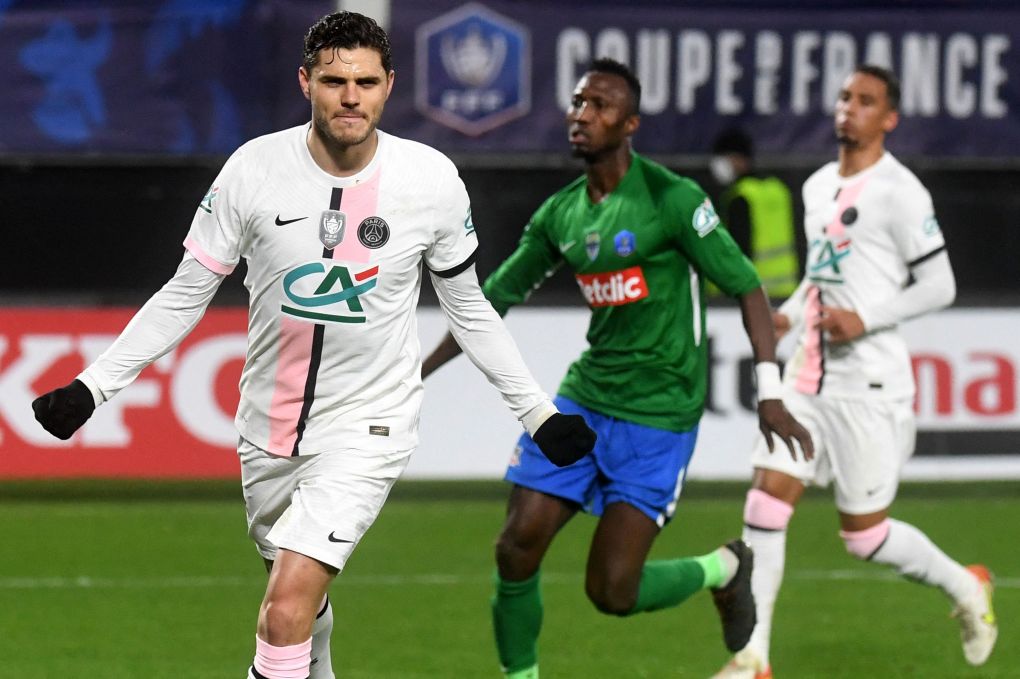 Di Marzio states that the discussion between Juventus and Les Parisiens is blocked due to the French giants asking for Moise Kean in exchange. But the striker has already played with two teams this season (Everton and Juventus). So the negotiation for Icardi cannot move forward. 
After holding onto Alvaro Morata, it seemed as though the Icardi interest had cooled off. Nonetheless, with the long-term injury to Federico Chiesa, the reports began to heat up, but now barring a miracle, it appears as though this rumor might be dead.