The January transfer window has been open for five days, and Paris Saint-Germain has already offloaded one player in Rafinha, who went on loan to Real Sociedad. Nonetheless, the capital club doesn't want to stop there. 
Over the past few days, reports of a possible departure regarding Mauro Icardi continue to circulate. At first, it was only Juventus reportedly showing serious interest, but L'Equipe (via Hadrien Grenier) reveals Manchester United is also eyeing the 28-year-old.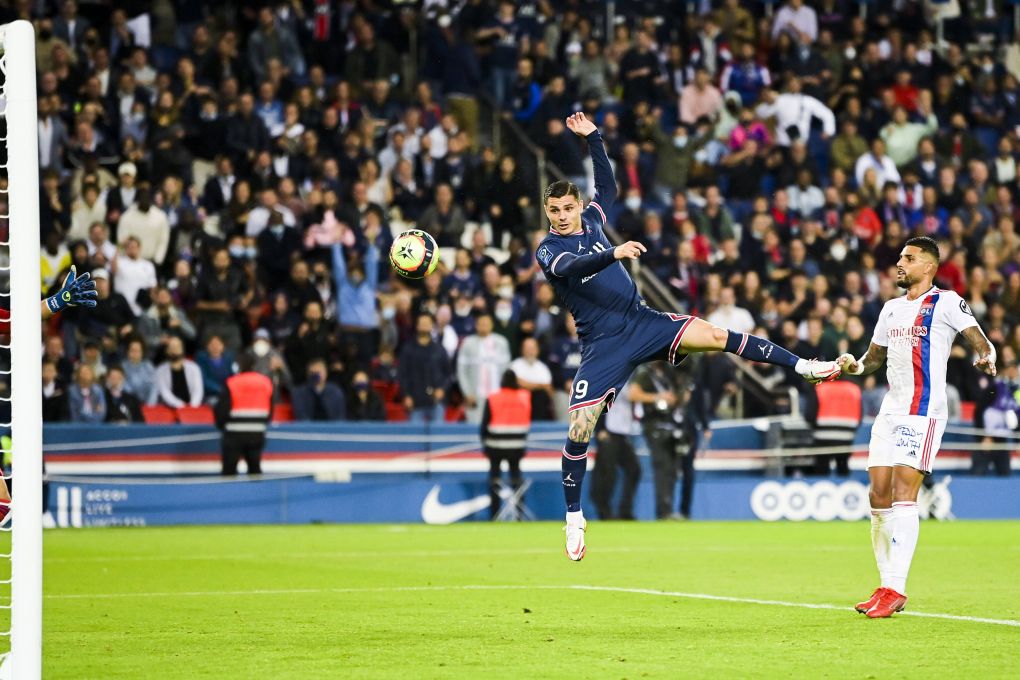 According to the French media outlet, the Premier League club would pursue the Argentine forward as a replacement for Anthony Martial or Edinson Cavani, who are rumored to be on the way out of Old Trafford. 
Nonetheless, Manchester United has yet to contact Les Parisiens to pursue a potential deal for Icardi. The former Inter Milan captain was also brought to the French capital to replace Cavani, but the plan hasn't developed as some would have hoped. 
Icardi has lost playing over the past year as Kylian Mbappé has overtaken the goal-scoring responsibilities.