The midfield is an issue at Paris Saint-Germain. Their dependency on Marco Verratti has been a talking point for several years, and the capital club has yet to add a midfielder that lessens reliance on the 29-year-old. 
According to L'Equipe (via Canal Supporters), PSG sporting director Leonardo wants to reunite with Olympique Lyonnais midfielder Lucas Paqueta. The French media outlet adds that the Brazil international is a priority for the club chief this coming summer. 
Leonardo brought Paqueta over to Europe when he was in charge of AC Milan, so there's the connection there. The 24-year-old struggled at the Italian club leading to a transfer to Lyon, where he's found his game in European football.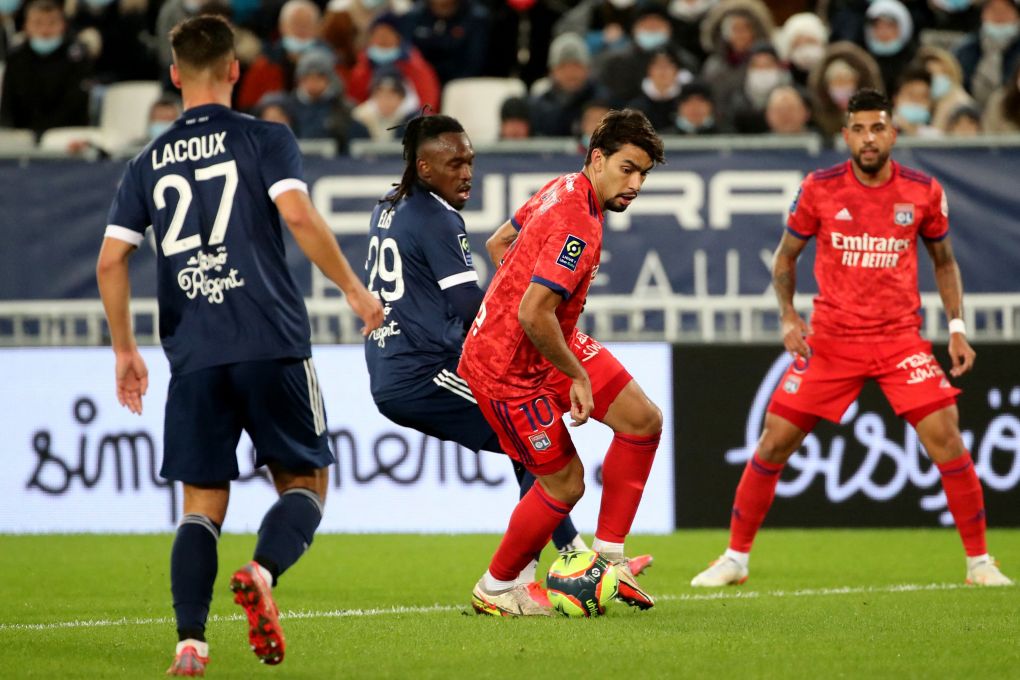 At Milan, Paqueta made 44 appearances where he scored one goal and three assists. However, at Lyon, the Brazil international has 17 goals and ten assists in 56 appearances for the French side. 
Paqueta is comfortable in Ligue 1, but there wasn't much pressure going from Milan to Lyon, so it will be interesting to see if PSG does land him, will the pressure of playing for the French giants affect his form.