Olympique de Marseille remains the only French club to win the UEFA Champions League. Other French clubs have reached the finals, like Paris Saint-Germain in 2020, but haven't been able to secure the trophy. 
The capital club will again try this year to win the competition. Former Manchester United defender Patrice Evra said he hopes the Ligue 1 giants can come out victorious. 
In an interview with Téléfoot (via Canal Supporters), Evra states he's tired of people in France rooting against PSG in the Champions League when they reach the semi-final or final these last two years. 
"The Champions League is complicated. There cannot be a favorite. But my desire is for a French club to win the Champions League," Evra said.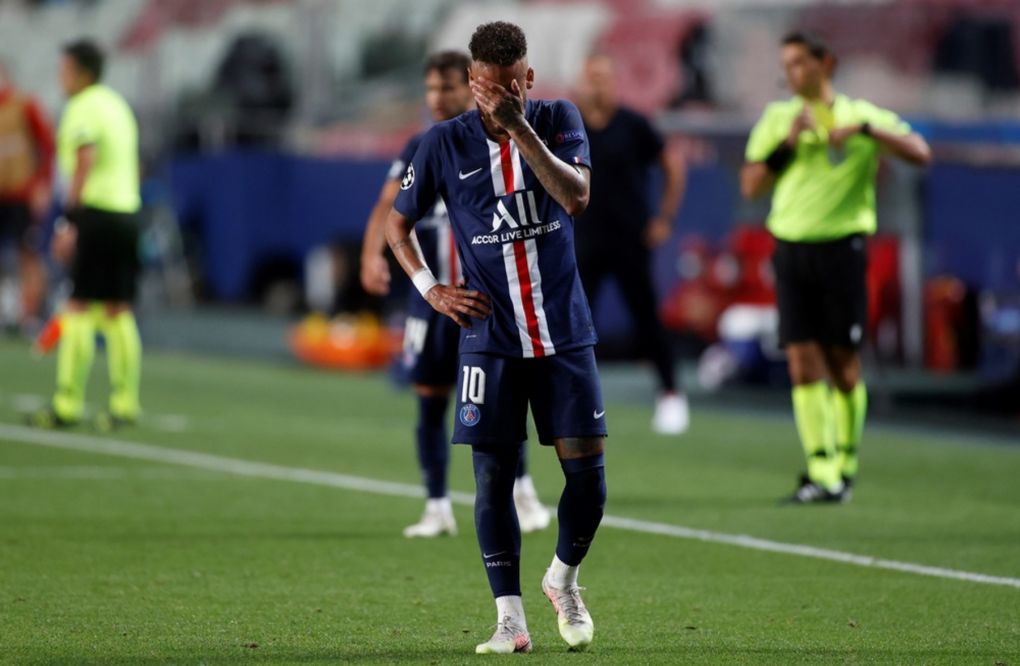 "I'm fed up that when Paris arrives in the semi-finals or in the final, you feel that there are a lot of French people who have hatred and who really don't want Paris to win the Champions League. Me, that's all I want for them. I think PSG, if not this year, they will win it one day."
It's understandable to see Marseille supporters celebrate PSG's failures considering the rivalry, and they haven't had much to cheer about when it comes to competing in this tournament. 
Nonetheless, other French clubs shouldn't root against PSG since it helps the coefficient and helps Ligue 1 with more slots in European competitions. 
If Les Parisiens again makes a deep run in the Champions League, it will be interesting to see whether French football supporters take Evra's advice.