Paris Saint-Germain forward Neymar Jr. has an upcoming documentary on Netflix, "Neymar: The Perfect Chaos. The three-part documentary takes football supporters into the life of the 29-year-old on and off the pitch. 
The documentary, directed by David Charles Rodriguez, will be released later this month. During an interview with ESPN, Neymar provided some insight into why he decided to choose the title of "Perfect Chaos."
"Perfect chaos because my life has always been like this. Since I was six months old, I had an accident with my parents, and well, that's when the chaos started. And then after I became a footballer and of course, I had very happy moments, but I still had a lot of chaos in my life," Neymar said.
"But in all this chaos, things worked out perfectly because I have a very beautiful life, and I am very grateful for everything, for my family, for all my friends, for everything that God has done in my life and c That's why I think this title is perfect because I had a lot of problems, but things went well."
Neymar also took the opportunity to touch on other topics, one being the criticism he faces, whether from the various media outlets or other football supporters. Nonetheless, the Brazil international doesn't allow these remarks to affect his day-to-day life.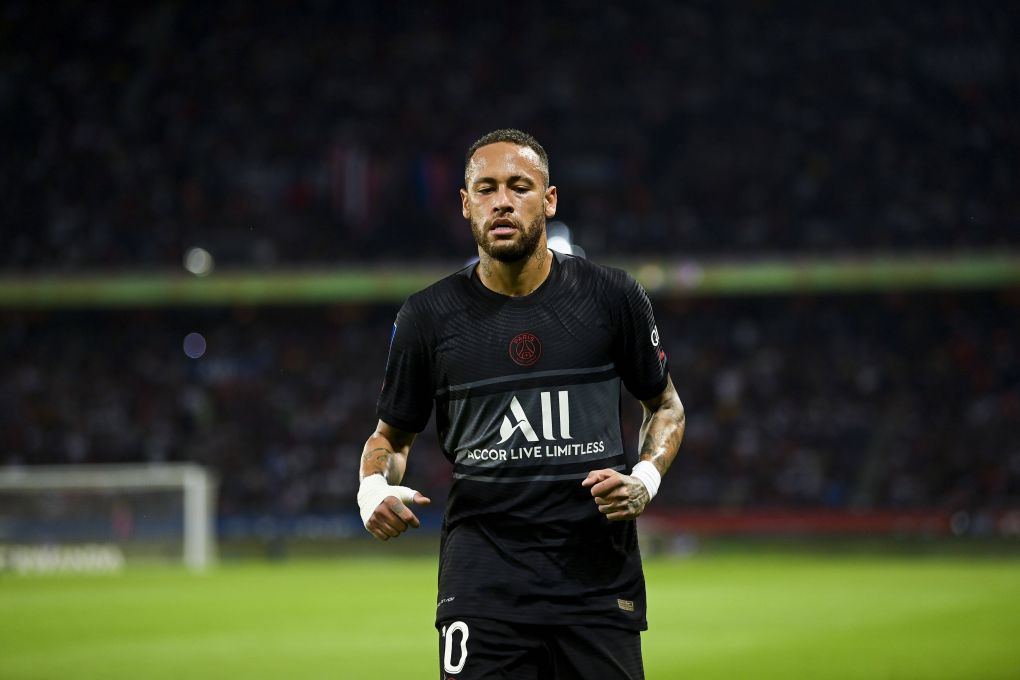 "Those who know me know who I am, and that's what matters to me. As for those who don't know me and only say bad things about me, I put them aside, but I hope they can still watch this documentary, and I hope it can change their idea or the image they have me, and I hope they can learn to love me… even a little!" Neymar said. 
"Few people really know me. Just my closest friends, my family, a few teammates, and now I feel like I can show a bit more of my life, how I am day to day, at work, at home, how I am as a father, son, brother, and I hope this documentary shows people that side. This is what we worked on, we show the truth, 100% and that's what matters most."
The remarks can often take their toll on Neymar or any player since the PSG forward has to carry the expectations of helping the capital club win a UEFA Champions League and lead Brazil to another World Cup. As a result, he discussed the mental strength that he needs to have to endure these comments. 
"I think now I am strong. I'm a strong man, not only physically but also in my head because I have to deal with so much pressure, because of who I am, because of where I play, because I'm Brazilian and a lot of 'other stuff," Neymar said.
"But I have a solid head now, and I had to work really hard to get there, and I think that's something really good about me, that not only can I play football, but I've focused on my Mental Health."