One name that Paris Saint-Germain has been connected to over the past few transfer windows is Napoli defender Kalidou Koulibaly. Over the summer, the capital club wanted to bring a defender to add more depth to their center-back position. 
After not replacing Thiago Silva, the Ligue 1 side decided to pursue a veteran defender. Les Parisiens circled again on Koulibaly, who stated on Canal Football Club (via Canal Supporters) that he had discussions with PSG sporting director Leonardo.
"It's true I had discussions with everyone. There were a lot of clubs interested. There was PSG, but there were also other clubs," Koulibaly said. "Don't really like to talk about it; it's something I try to kick in a lot of times. There was interest; it makes me happy, it proves that my work pays, that people see the things that I do well. It pushes me to do even better."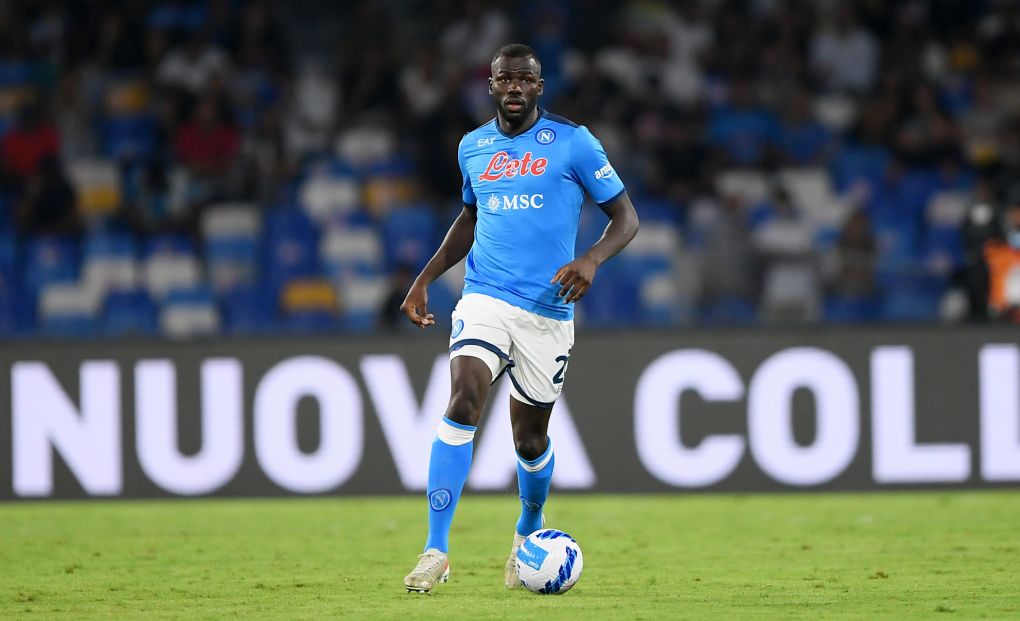 "PSG wanted me before taking Ramos? It makes me happy to be quoted next to these names. Ramos is an idol for everyone. There were offers, Naples decided to keep me. It also proves the love they have for me."
PSG would land Sergio Ramos on a free transfer from Real Madrid over the summer transfer window. However, the decision to pursue the 35-year-old hasn't paid off since he's barely seen time on the pitch. 
Meanwhile, Koulibaly remains with the Italian club, helping Napoli fight for a Serie A title as they sit six points out of first place. The 30-year-old has made 19 appearances with the Serie A side, scoring two goals and registering two assists.