Paris Saint-Germain manager Mauricio Pochettino has been in the crossfires for his style of play. The supporters are loud when criticizing the Argentine manager for playing a manner that doesn't strike fear into an opponent as Manchester City does under Pep Guardiola. 
When an opponent faces Guardiola's squad, they know mistakes will lead to goals in their net. Now, PSG might scare a team on paper, but the capital club can look disorganized out on the pitch, which is why Pochettino faces criticism for his style. 
Pochettino spoke with PSG TV, where the Argentine tactician discussed how he wants to see his squad play football. 
"Good play in sport is important to us as a coach. Aesthetics are also fundamental. We try to play good football, we try to play happy football, attractive football, football that the fans enjoy. But I think football is not just about playing football. It is also about being competitive because we are in a very professional context," Pochettino said.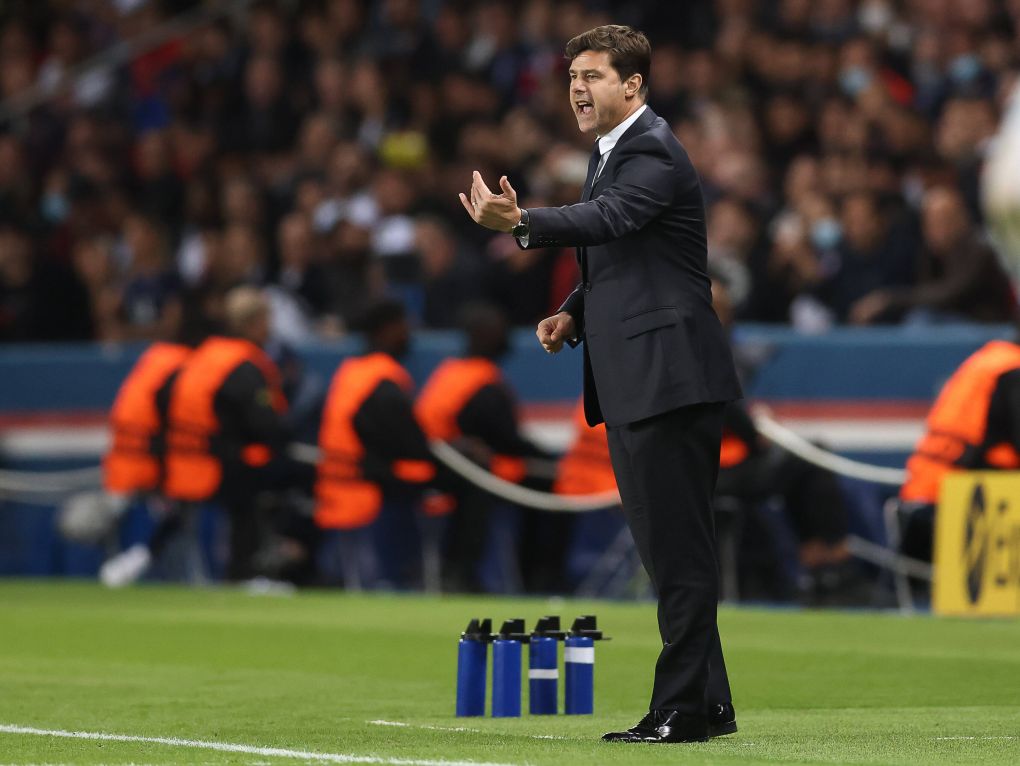 "And that means sometimes you might not play well, and there are some matches where you don't play the best way, but you win because you are competitive. So they're two different things, it's one thing to play well and another to be competitive. Often times, winning and being competitive in the best way doesn't mean we are playing the best football we can offer."
The midfield has been an issue for PSG this season. Still, over the last few matches, the capital club is seeing the emergence of young players like Xavi Simons and Edouard Michut, who have become contributors to start 2022. 
Whether these two can help Les Parisiens play attractive football for the remainder of the season remains to be seen.