Paris Saint-Germain has been linked to former Real Madrid manager Zinedine Zidane over the past few months, and these reports continue to get louder. The latest outlet to provide an update regarding the two parties is Marca.
According to Marca, the hiring of Zidane is a reality by the capital club. Furthermore, the Spanish media outlet states that there's an existing proposal, and in the PSG dressing room, the 49-year-old's presence is considered a pending one for the 2022-2023 season.
Manager Mauricio Pochettino and PSG have decided to continue hand in hand until the end of this season, with the Champions League as their primary objective.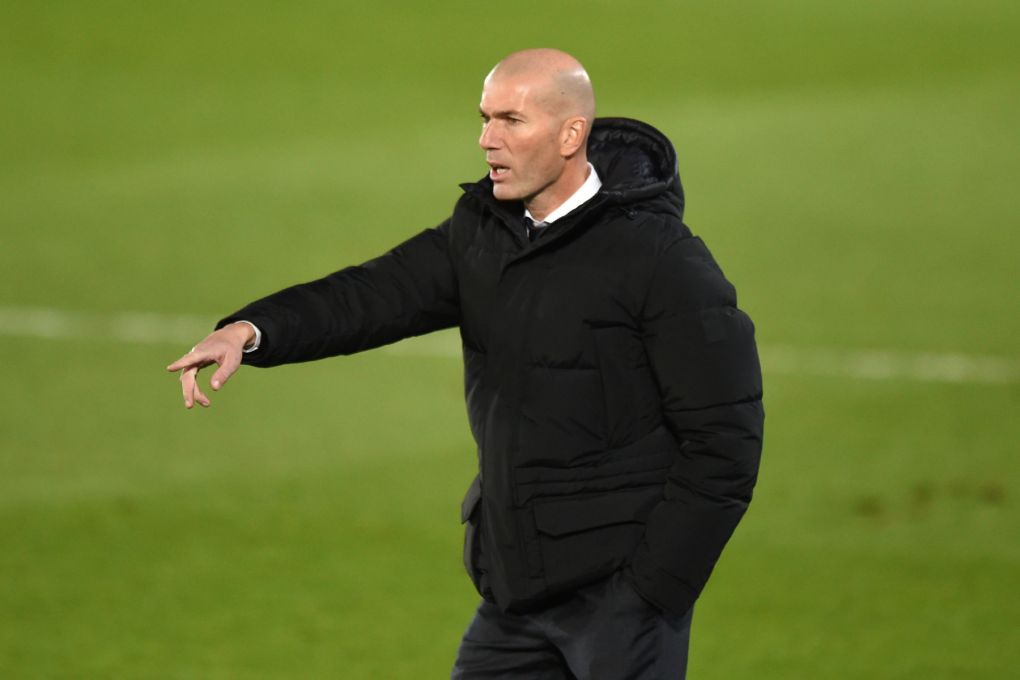 Manchester United's interest in Pochettino has brought Zidane's possible return to the bench closer, but both sides thought it best to start a project, start from scratch, and that moment will come on June 30.
With Kylian Mbappé's contract set to expire in June, bringing in Zidane could be the wildcard that can see the 23-year-old sign an extension, at least on a short-term basis.