As Lionel Messi and Cristiano Ronaldo reach the end of their careers, the next debate is about who the best footballer faces a transition. Although they're early into their careers, it seems the discussion for the next generation of footballers will be between Erling Haaland and Kylian Mbappé. 
Former Borussia Dortmund coach Lucien Favre spoke in-depth with L'Équipe (via Foot Mercato) on various topics. One of them was comparing Haaland and Mbappé. Two players who are in their early 20's but are already the best in the world. 
One of the first questions that Favre answered is how the two players are different from each other despite being elite goal scorers. The two players use different approaches to find the back of the net.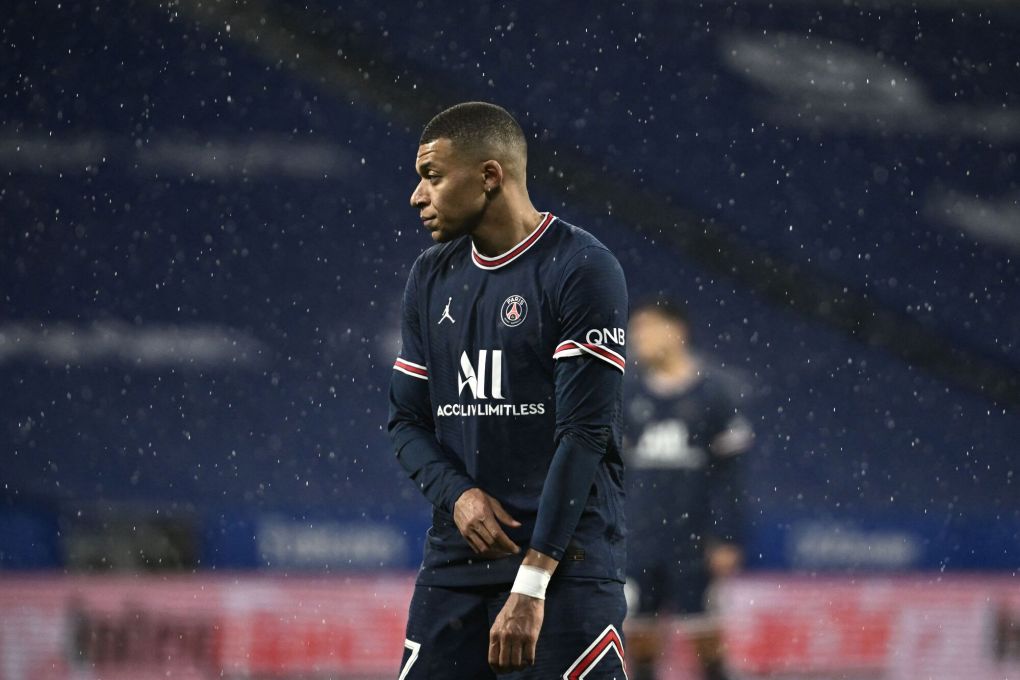 "Mbappé is doing on his own, it's clear, but he's not the same type of player, Haaland hardly goes to the sides, he doesn't try to create space," Favre said. 
"He has such power that when he goes deep between the two centrals, we can't stop him. He has made great progress; he is a hard worker with a great mentality and someone who always wants to win. It was a real pleasure to work with him."
Mbappé has scored 178 goals in 259 appearances between AS Monaco and Paris Saint-Germain. Meanwhile, Haaland has scored 129 goals in 156 appearances between Borussia Dortmund, RB Salzburg, and Molde FK.