The FIFA international break is here, and as Argentina prepares for their matchup against Chile, they'll do so without Lionel Messi. The country has already booked their ticket to Qatar, so there's no need to call up the 34-year-old for the remaining FIFA World Cup Qualifying fixtures. 
During a press conference, manager Lionel Scaloni spoke of the absence of Messi. The coach disclosed that he talked with the Paris Saint-Germain star before making the call-ups, in which he explained how Messi felt after overcoming Covid-19. 
According to the Argentine tactician, Messi's words were decisive in making the best decision once Argentina had already secured its presence for the World Cup in Qatar later this year.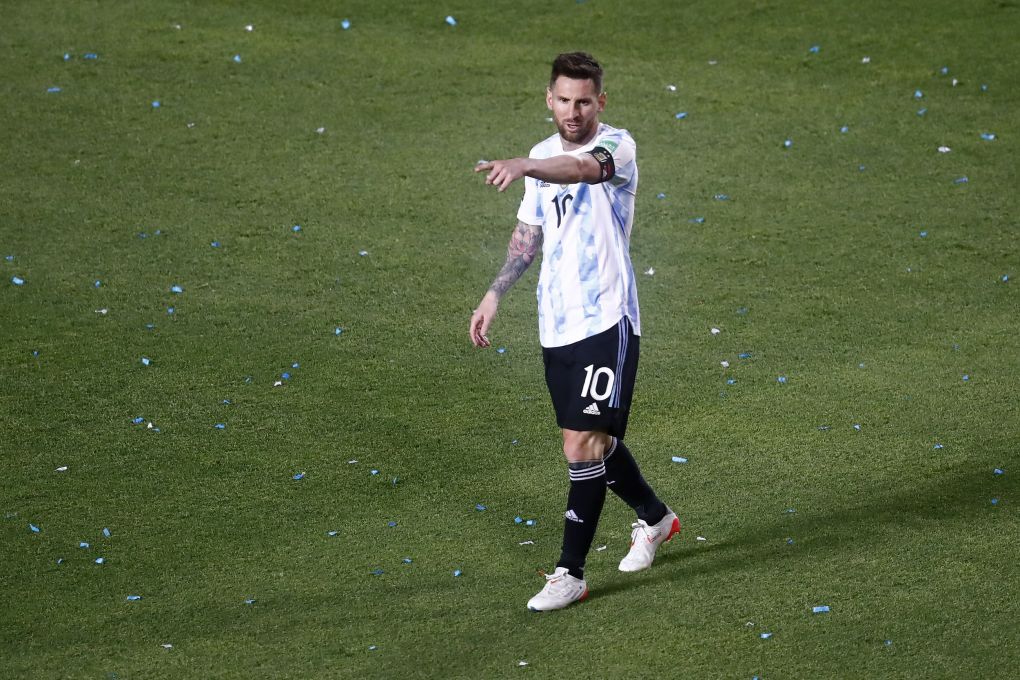 "I had a talk with him, and he told me that Covid affected him quite a bit. He had the toughest strain," Scaloni said, per Marca. 
"It is important that he gets fit physically, and I decided that the best thing was for him not to come in inferior conditions. He was unemployed for a long time, and I think the decision was the right one,"
PSG also appreciated that Messi did not have to report to the Argentina national during this international break as the international break allows him to recover better and not have so many trips.
Messi did play 27 minutes for the capital club, where he provided an assist during his limited time against Stade de Reims.