Over the holiday break, Paris Saint-Germain confirmed that Lionel Messi tested positive for Covid-19, therefore delaying his return to the French capital as the 34-year-old needed to comply with the seven-day isolation protocol. 
Argentine media outlet Olé reports that the forward is on his way to France following a negative test that allowed him to depart the country. 
However, during his isolation, L'Equipe (via Paris Fans) further details that Messi remained by himself since he was the only positive case among his family members, who departed for Europe.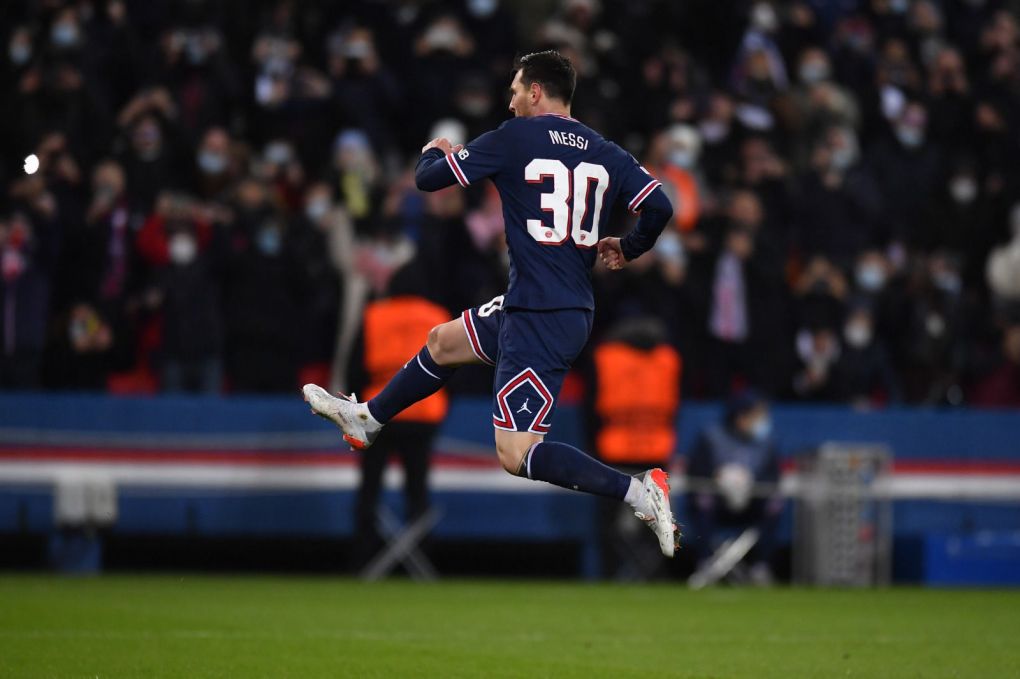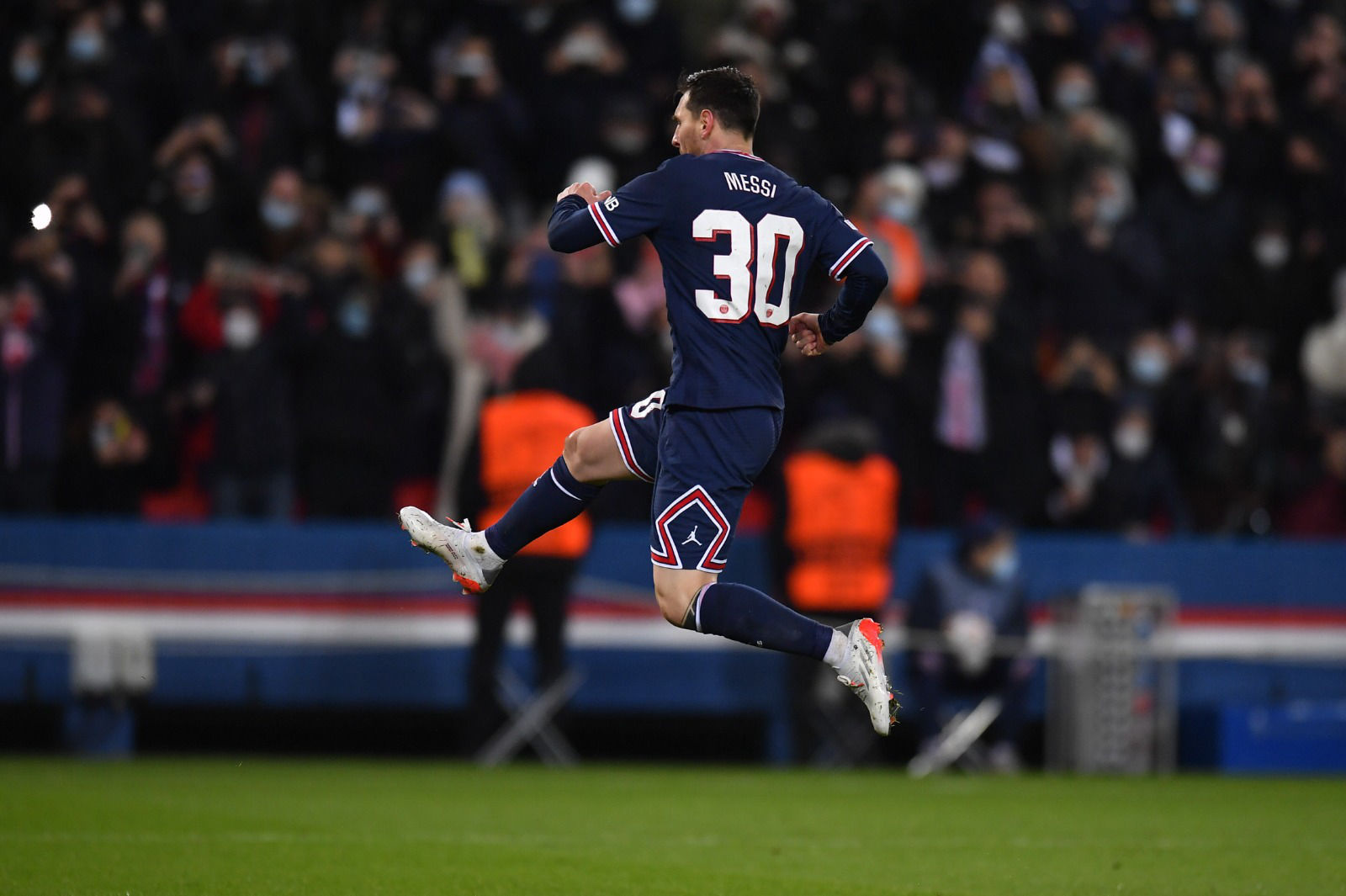 The French media outlet also states that he did have a few symptoms that prevented him from adequately following the fitness maintenance program established by Mauricio Pochettino's staff.
With Messi arriving middle of the week and PSG's matchup against Olympique Lyonnais on Sunday, Les Pairisiens might take a cautious approach inserting him into the lineup and not risk any injury if he's not match fit.