FIFA released its nominations for their 2021 The Best Awards, and the three nominees for the men's player of the year award might not surprise anyone. 
The three players nominated for the away are Paris Saint-Germain's Lionel Messi, FC Bayern Munich's Robert Lewandowski, and Liverpool FC's Mohamed Salah. Messi is coming off winning the Ballon d'Or and could be adding another individual award to the trophy case.
Many felt that Lewandowski was snubbed for the Ballon d'Or, so perhaps winning "The Best" award could be a consolation for his 2021. Meanwhile, Salah scored 32 goals in 51 appearances for the Premier League club in 2020-21.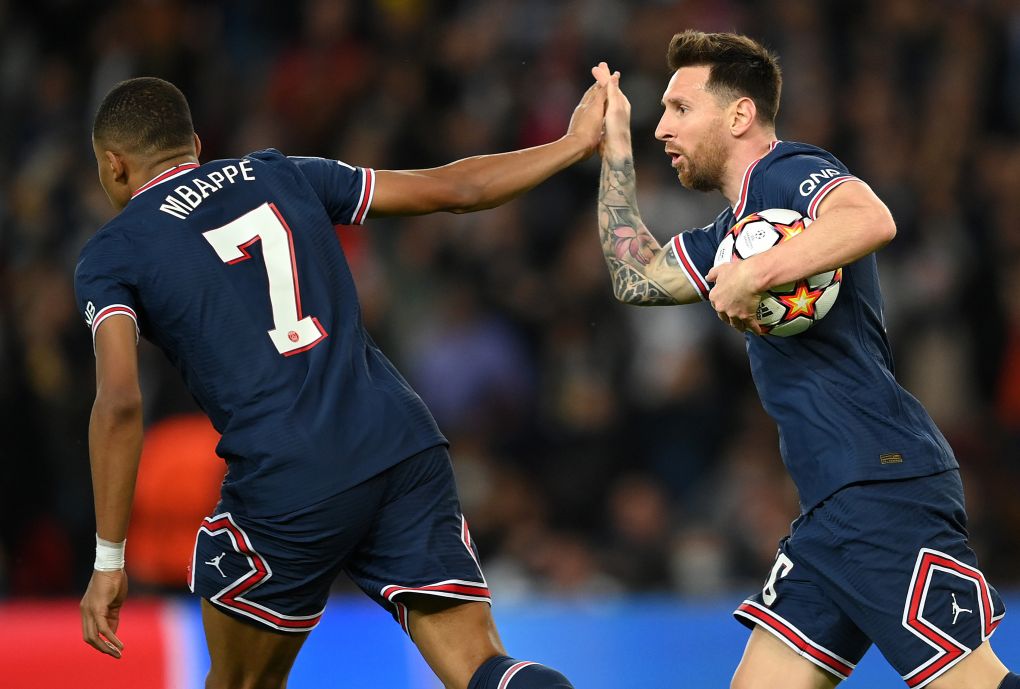 One of the surprise omissions that might raise an eyebrow is not having Paris Saint-Germain forward Kylian Mbappé. The 23-year-old came ninth in the Ballon d'Or voting, so it's another year of not being a finalist for these significant individual awards. 
Nonetheless, if he can win the UEFA Champions League this year and maybe the World Cup again later this year, the France international might make it hard for these organizations to leave him off these awards.