Real Madrid and Paris Saint-Germain were not scheduled to face each other in the UEFA Champions League Round of 16. Nonetheless, the first-leg between the two sides is less than a month away, but if it were up to Karim Benzema, he'd wish Los Blancos drew another opponent. 
Benzema spoke with L'Equipe (via Canal Supporters), stating that the La Liga side doesn't fear any squad. However, they would've preferred a favorable matchup to kickstart the knockout stages. 
"If you want to go all the way, you have to beat all the teams. Afterward, we would have liked another draw, that's for sure. PSG are among the favorites, but there is no fear; it's two football matches. We want to qualify; we want to go all the way," Benzema said.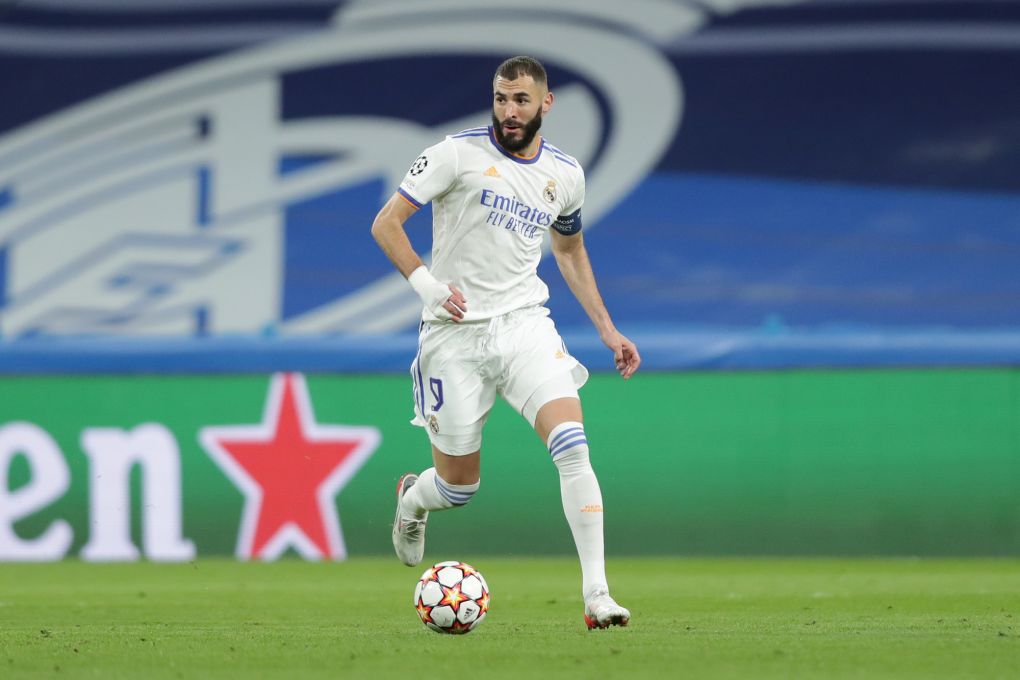 "My return to France? With Real, I came back many times; it's nothing new. And my supporters in France watch me every weekend. I don't need to come to France and show anything. But in any case, when we go to France to play this match against Paris, it will be to win."
The Spanish club drew SL Benfica, an opponent where Real Madrid was the clear favorite during the first draw. Meanwhile, the capital club had Manchester United, which would see the Ligue 1 giants as the favorite considering where The Red Devils are at the moment.
Real Madrid and PSG is the marquee matchup of this Round of 16, where two of the favorites to win the competition will be out early in what will be a disappointing performance for either club this season.