It's been half a year since Lionel Messi departed FC Barcelona when the Spanish club didn't have the wage structure to fit his contract and be salary cap compliant within La Liga's rules. 
The 34-year-old left for Paris Saint-Germain, where it's been a slow process to get him used to Ligue 1 and the Parisien squad, but he's shown flashes of his former Barcelona self. 
However, former PSG full-back Dani Alves, who returned to the Spanish club this season, hopes to see Messi return. Alves adds that the Catalan side isn't the same without him. 
"Messi is the best player in the history of football. It's strange being here and not seeing him, not having him in the band," Alves told Diario Sport.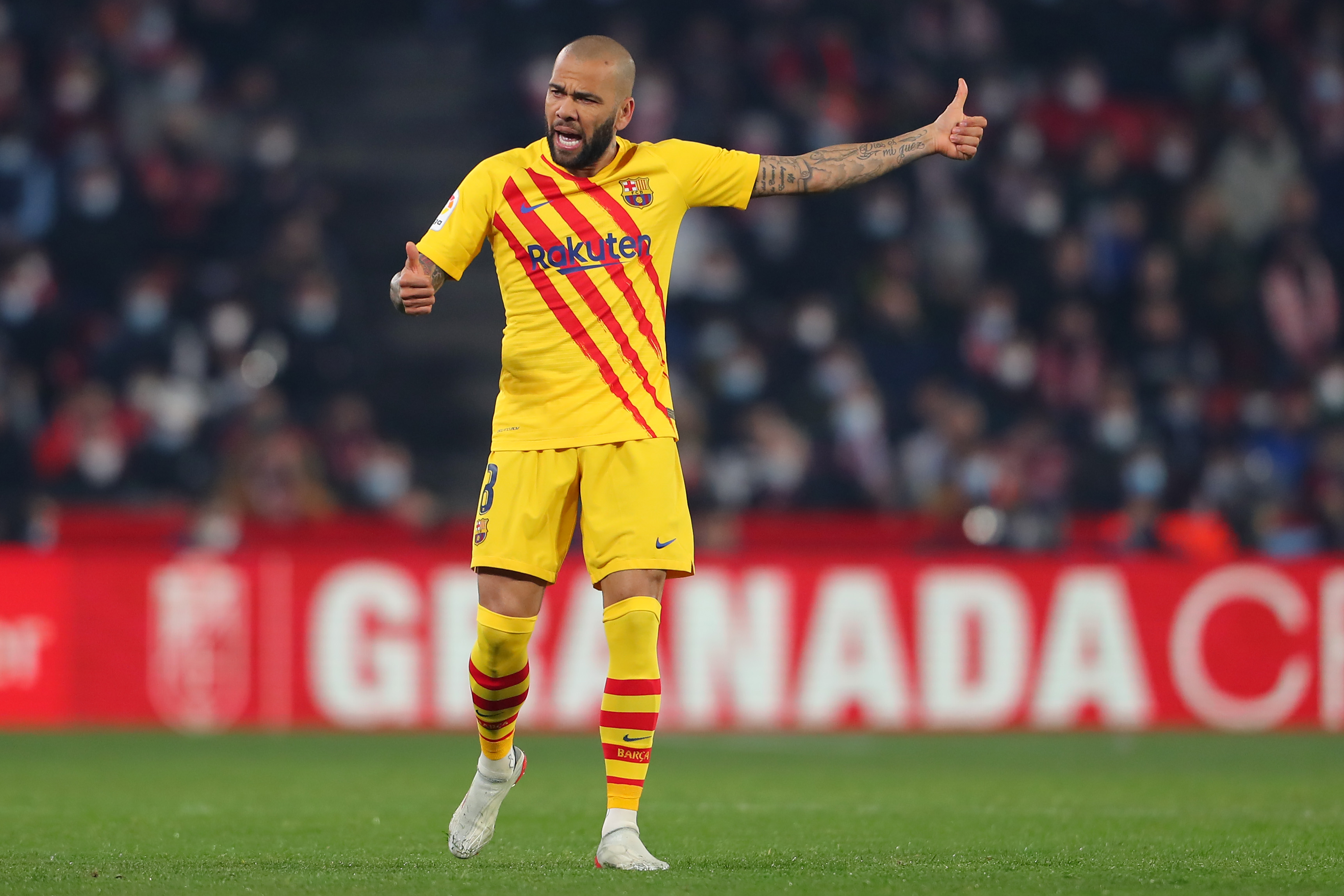 "Sometimes things don't happen as we dream them. I already told him that he is not going to be anywhere better here. The same thing he told me when I left. It would be great if Messi finished his career here."
Messi is under contract for two seasons with the French giants with an option for a third year. As a result, the Argentine forward won't be departing anytime soon. 
As for Barcelona, they'll be looking to move past the Messi era as they have Xavi Hernandez now in charge of the club. The Spanish tactician will hope to get the club to qualify for the UEFA Champions League next season after crashing out in the group stage.