Paris Saint-Germain wants to improve their midfield, and L'Equipe recently reported that sporting director Leonardo is making Olympique Lyonnais midfielder Lucas Paqueta. 
The 24-year-old is under contract until 2025, and so there's no rush to move on, which is what his agent is echoing. Paqueta's representative, Edouardo Uram, spoke on RMC Sport (via Paris Fans) to denounce these rumors. 
"It is not on the agenda; it does not exist! The only thing that is true is that Lucas is in very good shape. He plays very well. Moreover, he is one of the best players in Ligue 1," Uram said.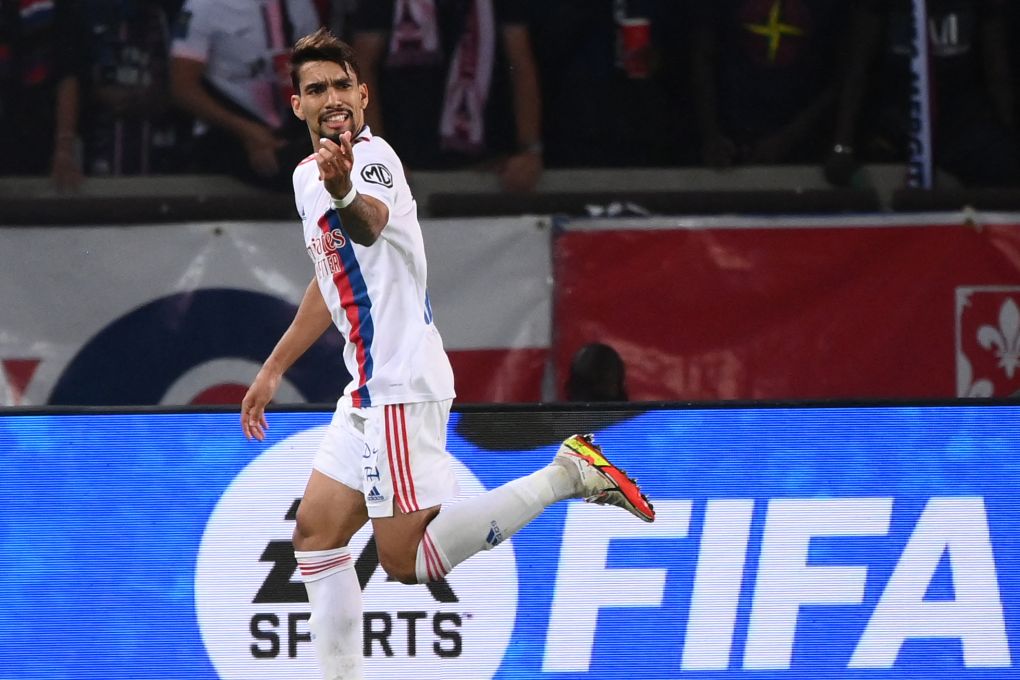 "Leonardo knows him very well, since Flamengo. Someone put it all together to generate this speculation. But there is no appeal. Nothing on my phone, nothing in Lyon."
Leonardo brought the Brazil international to Europe when he was in charge at AC Milan when he was the club chief at the Italian club. Paqueta struggled to find his footing in Serie A, but his move to Lyon and Ligue 1 has breathed in some fresh air into his European career. 
Paqueta only had one goal and three assists in 44 appearances with Milan over two years. Then he moved to Lyon in 2020 and scored 17 goals and ten assists in 56 appearances for the French side. 
There will be plenty of interest in the Brazil international, considering his production, but a move doesn't seem in the cards right now.