Former Paris Saint-Germain right-back Dani Alves is one of the people featured in Neymar's Netflix docuseries "Neymar: The Perfect Chaos." During his feature in the film, Alves spoke about the 29-year-old, and one of the topics that Alves touched on is the criticism he faces. 
The PSG star has dealt with objections from both the French and Brazilian media for the way he plays the game or his lifestyle. Nonetheless, Alves states that despite the criticism, Neymar excels. 
"He is so gifted that even in chaos, he manages to excel. He still has that flamboyant sparkle in him," Alves said (via Paris Fans).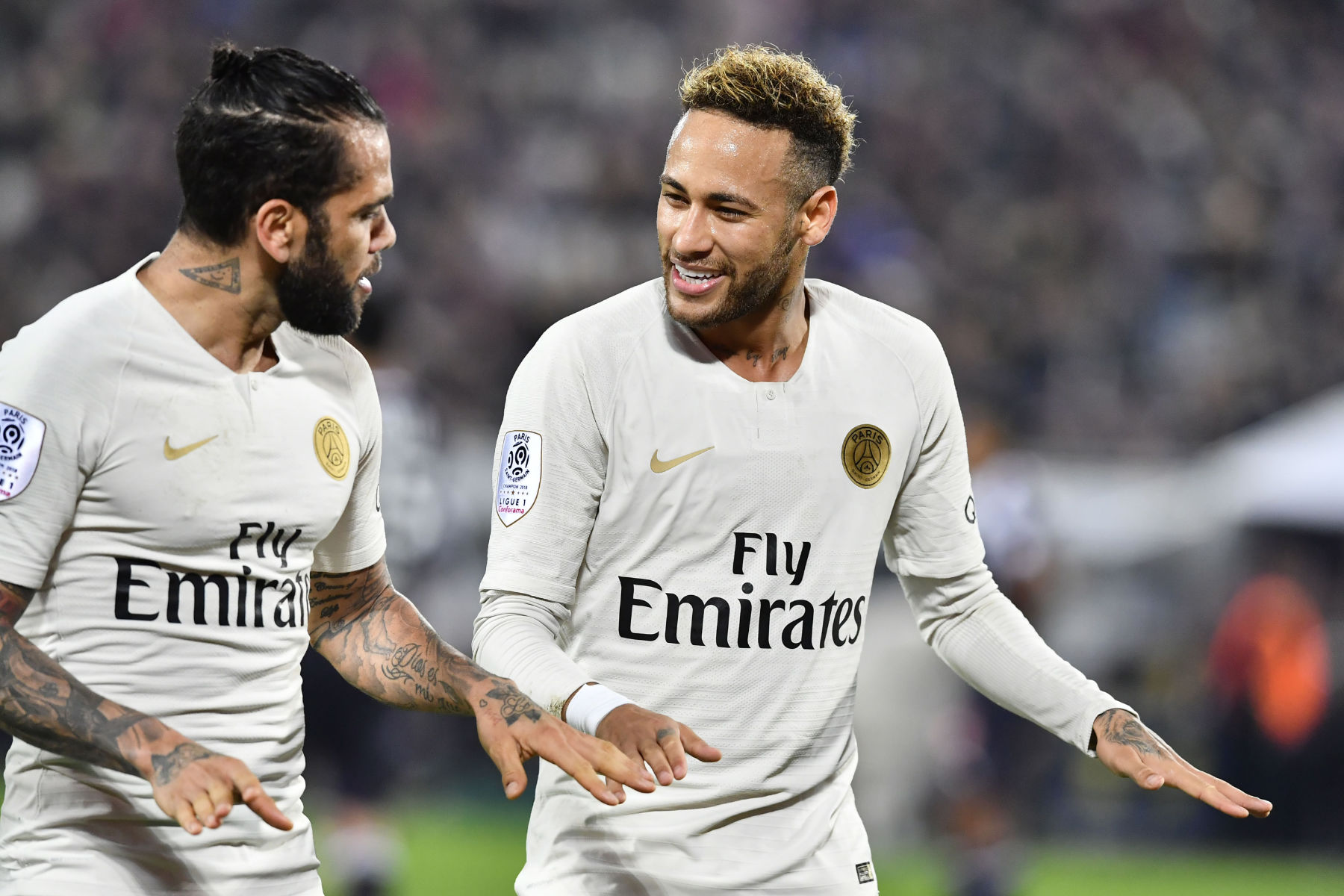 Alves also touched on the injuries that Neymar has dealt with while in the French capital. The Brazil international is recovering from an ankle injury as he rehabs to be fit for PSG's UEFA Champions League Round of 16 matchup against Real Madrid. 
"There will always be injuries and incidents in life. But the difference between a true champion and someone who fails along the way is this desire to go all the way," Alves said.
The former PSG defender has always stood up for Neymar, acting as a big brother to his compatriot, so it comes as no surprise that Alves has high praise for Neymar in his docuseries.