When Paris Saint-Germain signed Sergio Ramos this past summer on a free transfer from Real Madrid, the capital club seemed to acknowledge their mistake of letting Thiago Silva walk, missing the veteran leadership on the backline. 
However, Ramos has dealt with injuries to start with tenure with Les Parisiens as some question whether this was the proper signing. Despite some questioning the acquisition, goalkeeper Gianluigi Donnarumma stated that the former Real Madrid captain is valuable for their defense. 
"Sergio is a very great champion, a very great player. I hope he can be part of the continuity," Donnarumma told Le Parisien (via Canal Supporters). "For us, it is important that he is present. He can be of great help to us, in particular thanks to his vast experience."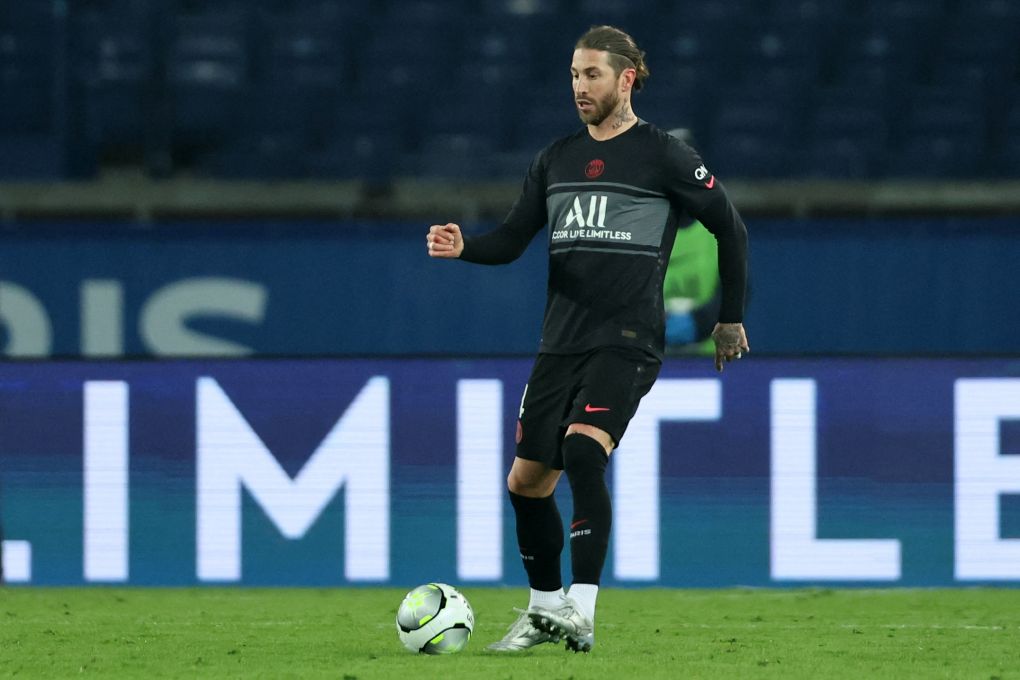 "He can be an important element for the Champions League game in February against Real Madrid. Sergio, I see him every day; he is always serious in training, he is an example for everyone. I think he is doing very well, and I hope it will continue like this. I congratulate him on his debut at the Parc des Princes."
The 35-year-old has made four appearances for PSG thus far, including his home debut this past weekend. However, for the Ligue 1 side, the last six months won't matter if Ramos is fit for the remainder of the season.
PSG would prefer to have a healthy Ramos from this point on as they're experimenting with a backline of three. Furthermore, they want to have him ready for the upcoming UEFA Champions League Round of 16 matchup against Real Madrid.