There are only hours left until the January transfer window closes, and Paris Saint-Germain reportedly has an agreement with Ousmane Dembélé to join the capital club. The 24-year-old's contract expires in June, and he can leave on a free transfer this summer. 
During a live Twitch appearance with Ibai Llanos, Gerard Piqué spoke about the uncertain situation of Dembélé at FC Barcelona. The Spanish defender stated he understands the position that the France international is taking in his contract talks. 
"I understand both parties. We are in a negotiation that involves a lot of money; everyone is free to defend his interests. I understand the position of the club and that of the player. We have to find the best solution for everyone," Piqué said.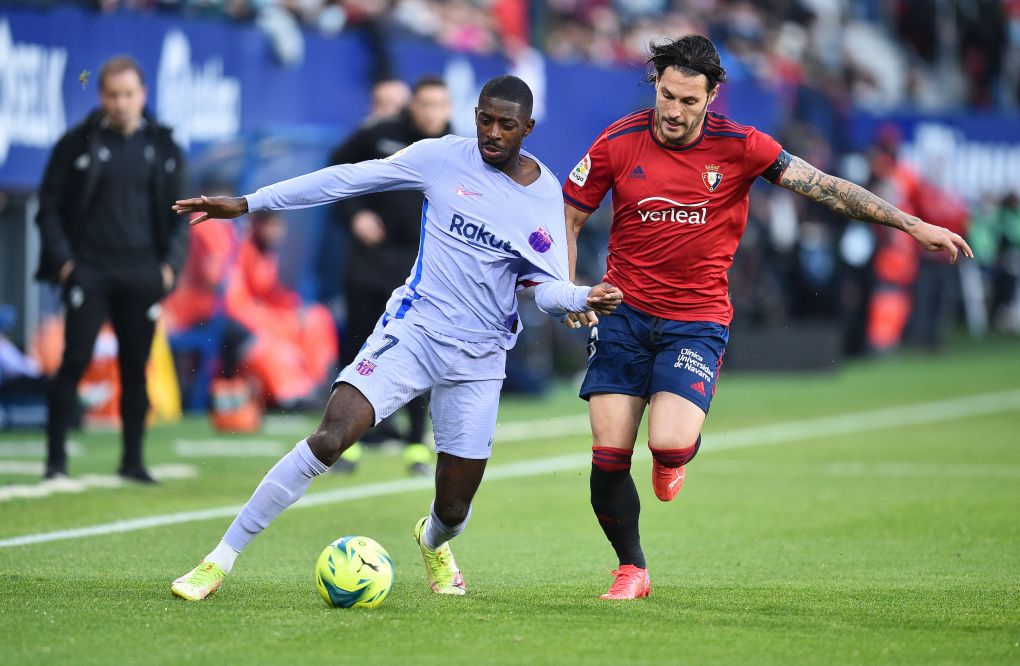 Now when it comes to a possible departure of Dembélé from Barcelona, Piqué doesn't know where the future will lie for the young forward. 
"Before starting (the live stream), I was reading about what was maybe happening, but I don't want to get wet. We've asked him a few times, but [Dembélé] doesn't get wet; he's waiting to see," Piqué said. 
Despite the interest of several clubs, including PSG, the 2018 World Cup winner should not be packing his bags this winter. Negotiations took place this week between the Ligue 1 side and Barcelona. There was even talk of including players in the deal. 
However, the possible angle of a transfer will not succeed by the close of the window. On the other hand, the capital club could hope to land Dembélé for free next summer. PSG is also one of the best-placed clubs for this possible type of transfer.