The story for the first few months of 2022 will be the future of Paris Saint-Germain forward Kylian Mbappé. The 23-year-old is linked to a possible departure to Real Madrid, but he has yet to decide on his future. 
Nonetheless, during a segment on La Chaîne L'Equipe (via Paris Fans), journalist Dominique Grimault stated what it would mean to see the France international depart the capital club this summer. 
"I can't imagine a PSG without Mbappé. It is not possible. It is more than important. It is decisive. How could PSG survive a departure from Kylian Mbappé?" Grimault said.
"They will tell me that we can take Mo Salah or Erling Haaland; yes, there are still sublime players on the market. But for me, Mbappé is the keystone of PSG today and tomorrow. A departure from Mbappé, in my opinion, would be very badly experienced by PSG supporters."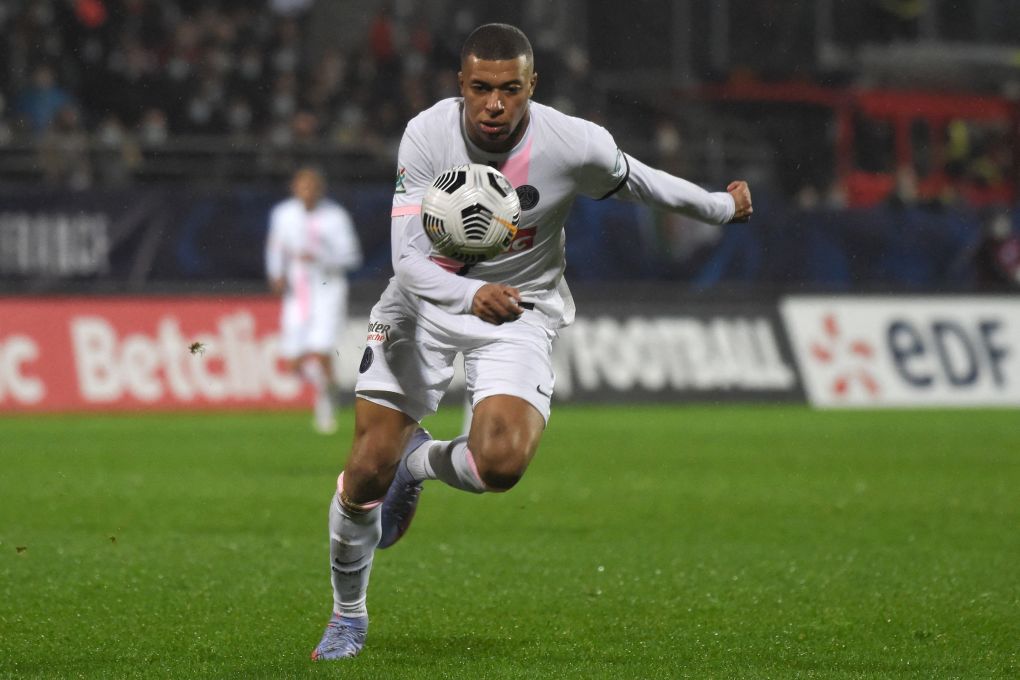 Mbappé will not announce where he'll play next season until after the UEFA Champions League Round of 16 tie between PSG and Real Madrid. Also, there's the possibility of the forward remaining in Paris.
According to reports, Les Parisiens have some summer moves to entice Mbappé to stay. The first is that PSG will reportedly appoint former Real Madrid manager Zinedine Zidane at the end of this season. 
The other is that the Ligue 1 side appears to be the destination for Manchester United midfielder Paul Pogba, whose contract expires in June too. As a result, PSG is banking on these two potential additions to keep Mbappé.