The future of Kylian Mbappé will be a storyline that many will speculate until the 23-year-old announces his decision. The Paris Saint-Germain star will see his contract expire in June, and with Real Madrid lurking, he'll have to decide whether to stay in his hometown or head abroad. 
During a segment on L'Equipe du Soir (via Paris Fans), French football pundit Tripy Makonda stated that Lionel Messi needs to play a role in convincing the Mbappé to remain with PSG. 
Makonda elaborates that the 34-year-old should state that the capital club belongs to the France international and that he, like Neymar Jr., is there to ride shotgun. 
"At PSG, you have to have a project that revolves around it. When he arrived, Neymar said he wanted to take Mbappé forward. We have already seen in this balance of power that it was more in aid than in crushing," Makonda said.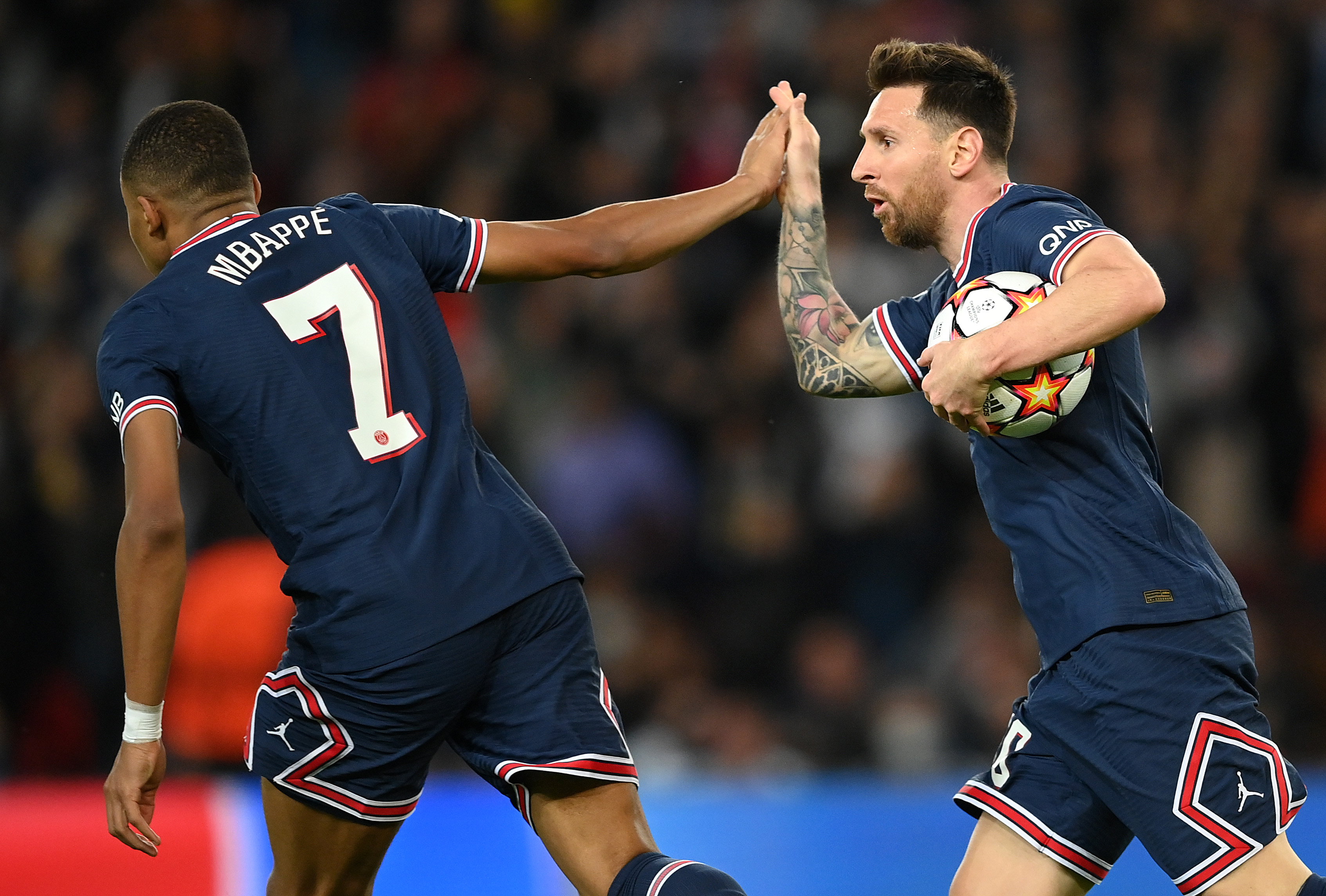 "Now Messi must also say the same thing to himself. He has to say to himself: "I did what I had to do in football, it's very good. But now I want to be in a handover where I'm going to help you up."
Furthermore, Makonda questions whether a move to Real Madrid is a wise decision from a tactical perspective, considering that the striker position belongs to Karim Benzema. Also, Los Blancos are reportedly in on Erling Haaland, and Vinicius Junior is having a good season on the left side of the attack. 
"Where will he play if he goes to Real Madrid?" Makonda said. "Because there is Vinicius who is breaking through on the left side."
"They are on Erling Haaland; there is Benzema, who is the best player in the world, and who has redefined this attacking position between number 9 and number 10. Even at Real Madrid, I do not see where we can put him. Right, that's not what he prefers. His preferred side is the left side."