Multiple media outlets have reported that Paris Saint-Germain and Kylian Mbappé are in talks over a possible short-term contract that would keep the 23-year-old in the French capital. One of the outlets collaborating the information is Le Parisien.
During a segment on L'Equipe du Soir (via Canal Supporters), a journalist for the French media outlet, Dominique Severac, shared some behind the scene information regarding the possibility of Mbappé extending his contract. 
"I confirm the information from Téléfoot because this is what I was already writing on Sunday on Lyon Paris Saint-Germain day and indeed Paris and Mbappé were discussing for a fairly short solution. I don't see the point of discussing if it's not to stay nor the point of discussing for nothing. Indeed, that does not mean that in January or February, you will see an extension fall," Severac said.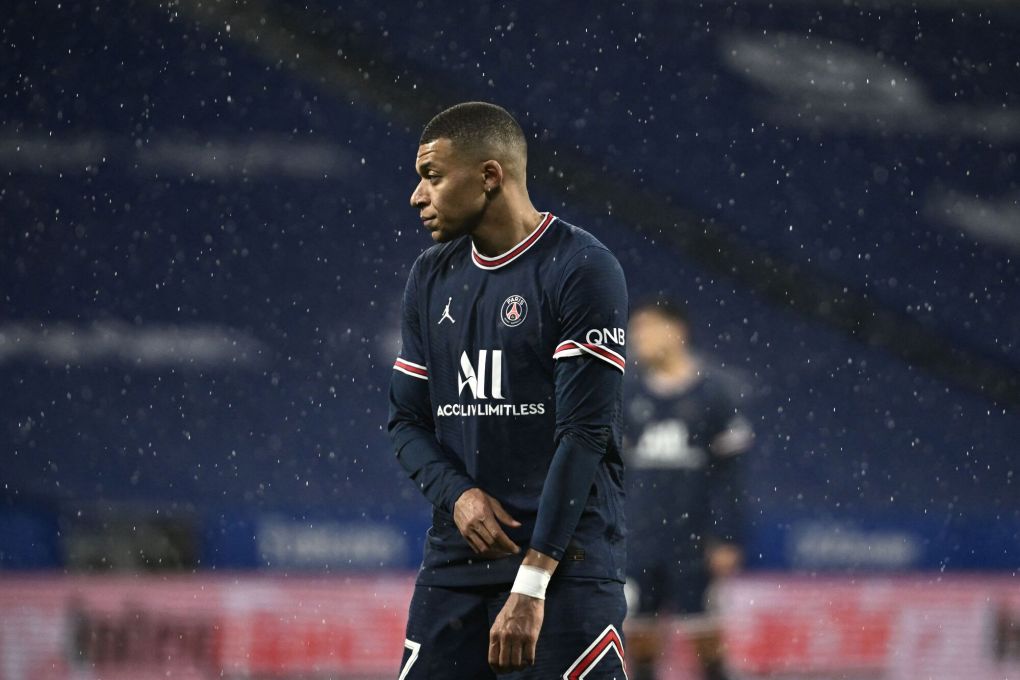 "It means that the bridges are not broken, that it has "reset" compared to the summer of 2021, and that today everything is open. Here we are in 2022, if he extends until 2024, it is to leave in 2023, so it is a way of saying, "I am staying one more year." So everyone won. (…) It would be "banco" everywhere, he stays at PSG, he makes a transfer to them and goes to Real, everyone is happy."
Since last summer, Mbappé was linked to a possible move to Real Madrid. This past summer, the Spanish club even made offers to bring the France international to the Santiago Bernabéu Stadium. However, the capital club rejected all proposals. 
PSG rolled the dice to put forth a project that allows Mbappé to win the UEFA Champions League and all the trophies in France. However, the forward stated that he won't announce his decision until after the Round of 16 matchup against Real Madrid, with the first-leg occurring next month.