The future of Kylian Mbappé is a subject that will be talked about for the coming months until the 23-year-old announces his decision on where he wants to play next season. 
Plenty of journalists, pundits, and fans are voicing their opinions on what he should do, and Dave Appadoo is the latest to give his thoughts on the matter. During a segment on La Chaîne L'Equipe (via Paris Fans), Appadoo stated how PSG can keep the France international. 
The French football journalist says Les Parisiens needs to clarify to Mbappé and everyone else that the project centers around him and everyone else is riding shotgun to him.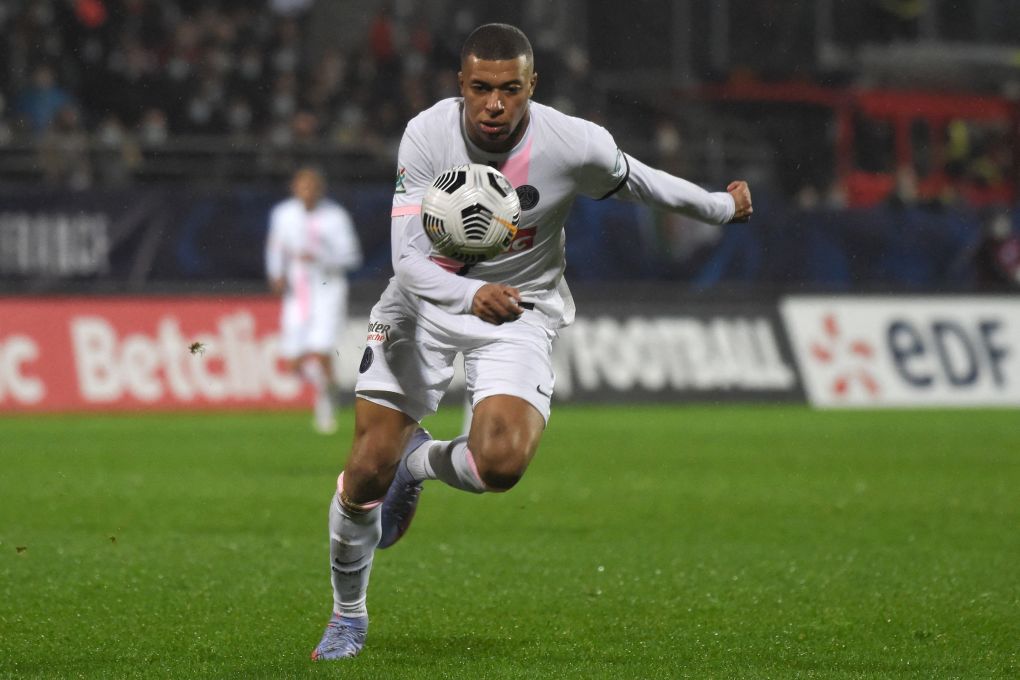 "Mbappé must be at the center of the Parisian project; it is a capital argument! PSG missed this step a bit to say very clearly that it is number 1! The Parisian leaders procrastinated with Neymar; now it's Messi," Appadoo said. 
"I think that in the end, the argument can be there: that is to say to convince Mbappé that he is really the number 1 of PSG. (…). A departure this winter? There is a certain game against Real coming up; I don't think there is a possibility that it will speak or anything before (…). It's impossible!" 
Along with PSG, Real Madrid continues to lurk and is ready to pounce if Mbappé decides that his cycle with the French giants is over. Nonetheless, with their upcoming UEFA Champions League Round of 16 tie between the two clubs, he won't announce his decision until after the two matches.