Paris Saint-Germain depended on Kylian Mbappé to be the focal point of their attack in their past three matches, with Lionel Messi testing positive for Covid-19 and Neymar Jr. rehabbing his ankle. 
Mbappé has scored three goals in these two matches, and despite the small sample size, former AS Saint-Étienne midfielder Jean-Michel Larqué stated that the 23-year-old plays better without Messi and Neymar. 
"You haven't noticed that when [Neymar and Messi] are not there [Mbappé] is better?" Larqué said on "Rothen s'enflamme."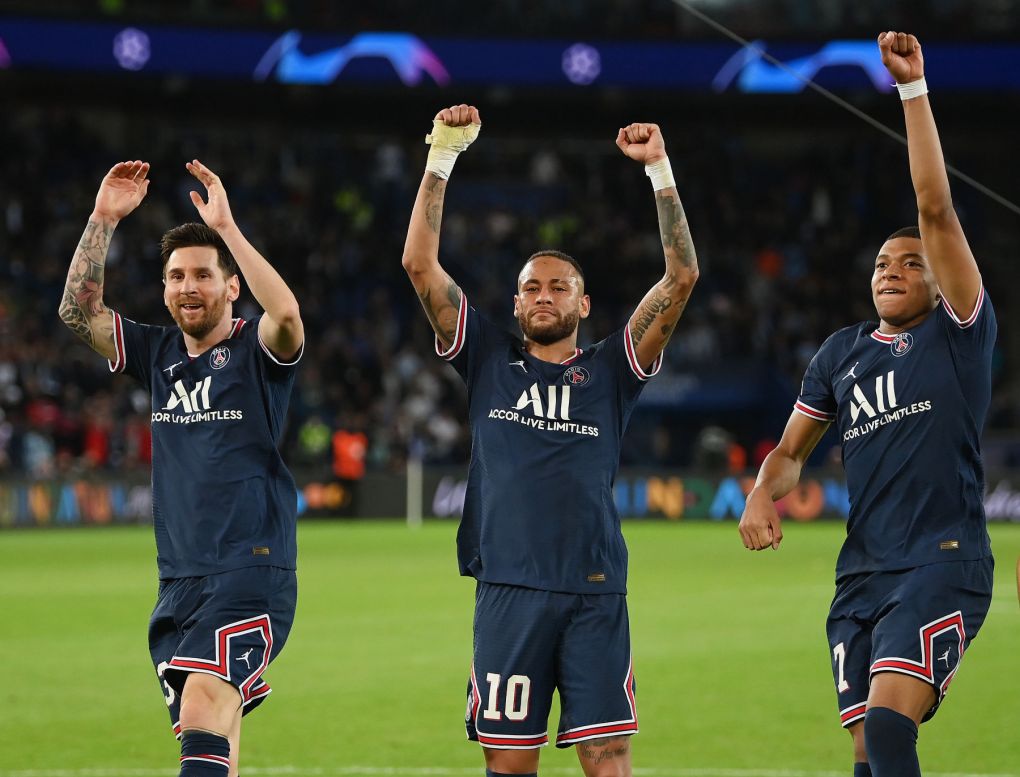 "When Neymar was not there this season, that did not take anything away from Mbappé's progress, and we cannot say, even if Messi remains an extraordinary player, that Messi's contribution to Mbappé has changed a lot thing. The relationship [between Messi and Mbappé] is getting better and better, but during the first six months, it was not exceptional."
These statements are too extreme considering the opponents, yes Olympique Lyonnais is a formidable opponent, but they are 11th in the table. So these last three matches have been against squads not in Ligue 1 and not the best team in the competition this year. 
Scoring goals against amateur clubs and Lyon, a midtable club this season, is different from going up against OGC Nice, who are second in the table, or Real Madrid next month in their Round of 16 matchup.
PSG will need Messi and Neymar to win the UEFA Champions League.