Paris Saint-Germain was linked to Manchester United midfielder Paul Pogba over the summer; however, no move occurred. Instead, the Premier League club wanted to roll the dice and convince Pogba to extend his contract. 
Nonetheless, The Red Devils now face the reality that they'll likely be losing the 28-year-old on a free transfer when his contract expires in June. Former Manchester United defender Patrice Evera took stock of the situation during an interview with L'Equipe (via Canal Supporters). 
Evra states that the Manchester United supporters will need to prepare to see Pogba walk in a couple of months. The 40-year-old says that an extension between the two sides is complicated. Furthermore, he adds that Pogba seems to have a breath of fresh air when playing for France.
"A contract extension for Paul Pogba at Manchester United? It's going to be complicated. Paul does not feel loved in England, especially by former players," Evra said. "A lot of people think he could do better, but I also see a lot of gratuitous relentlessness in relation to his haircuts or his clothes."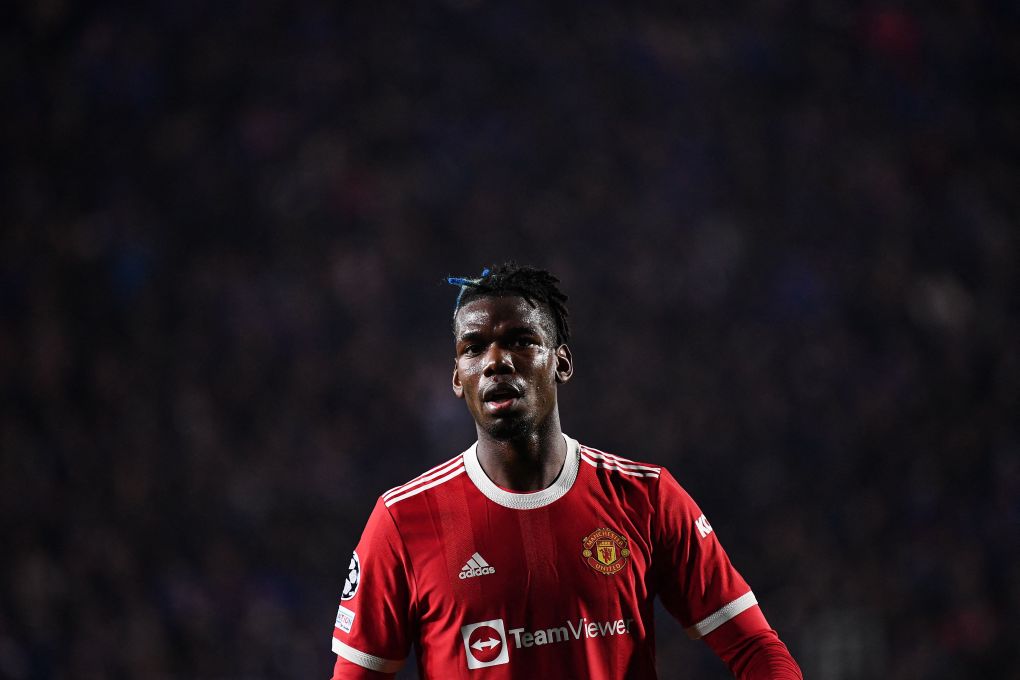 "And it's become commonplace when he plays a big game; you get the impression that people are waiting for him to break his neck… Today, when he plays for the France team, it's like a breath of fresh air. fresh air for him, and once he returns to Manchester, the problems begin again."
Pogba is reportedly PSG's priority heading into the summer. They can land the midfielder on a free transfer and pair him alongside Marco Verratti to anchor the midfield.