Endrick Felipe Moreira de Sousa is the latest Brazilian young talent to take the football world by storm. The teenager is generating a lot of interest as European clubs monitor the young talent. 
The Palmeiras youth player spoke with Spanish media outlet AS. He talked about his style of play and what he thinks about the top generational talent that's beginning to establish themselves in Europe, like Paris Saint-Germain forward Kylian Mbappé. 
Endrick then gave his opinion on Mbappé and stated that he hopes to follow in the footsteps of the 23-year-old who won a FIFA World Cup in 2018 for the France national team. 
"I really like both. My style of play resembles that of Mbappé, and I am also inspired by him. Hopefully, one day I can represent and win a World Cup with my country like he did with the France shirt," Endrick said.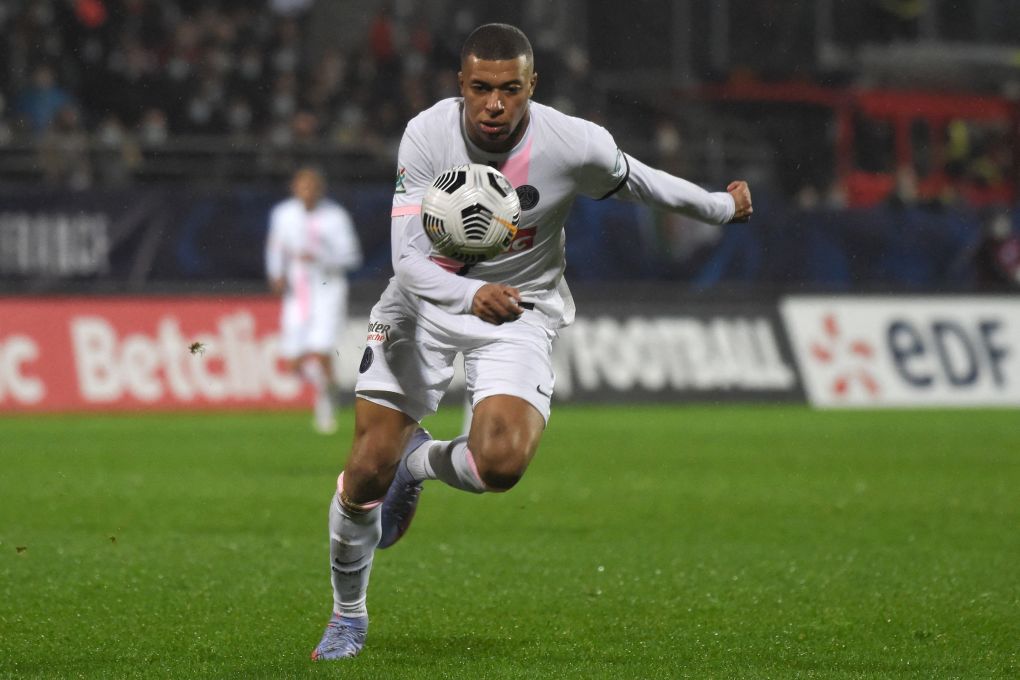 "[Mbappé] is one of the best soccer players on the planet. Fast, good finisher, a crack, and very young."
The 15-year-old won't be able to leave Brazil due to his age, but if he continues to impress, there will be plenty of clubs lining up, including PSG. 
With the capital club's connection to the South American country, it wouldn't be a surprise if they try and land the player when he's made available.