The future of Paris Saint-Germain forward Kylian Mbappé will dominate the football headlines over the next few months until the 23-year-old makes a decision on his future. 
With Real Madrid lurking to land Mbappé, former Arsenal manager Arsène Wenger spoke to Canal Plus (via Paris Fans), where he hopes that the capital club is successful in their quest to extend the France international.
"Time is playing against PSG. When you are extending a player, the longer it lasts, the more difficult it is given the experience I have," Wenger said.
"I have been hoping for a year and a half that PSG will succeed in renewing Mbappé. He is the most indispensable player in the way of playing for PSG. But there is not much time left, and today the player is free to sign wherever he wants."
Wenger also spoke about PSG's decision to reject a reported offer of €180-million from Los Blancos this past summer. The former Arsenal boss stated that there might be some method behind the decision to turn down such a significant offer from the Spanish club.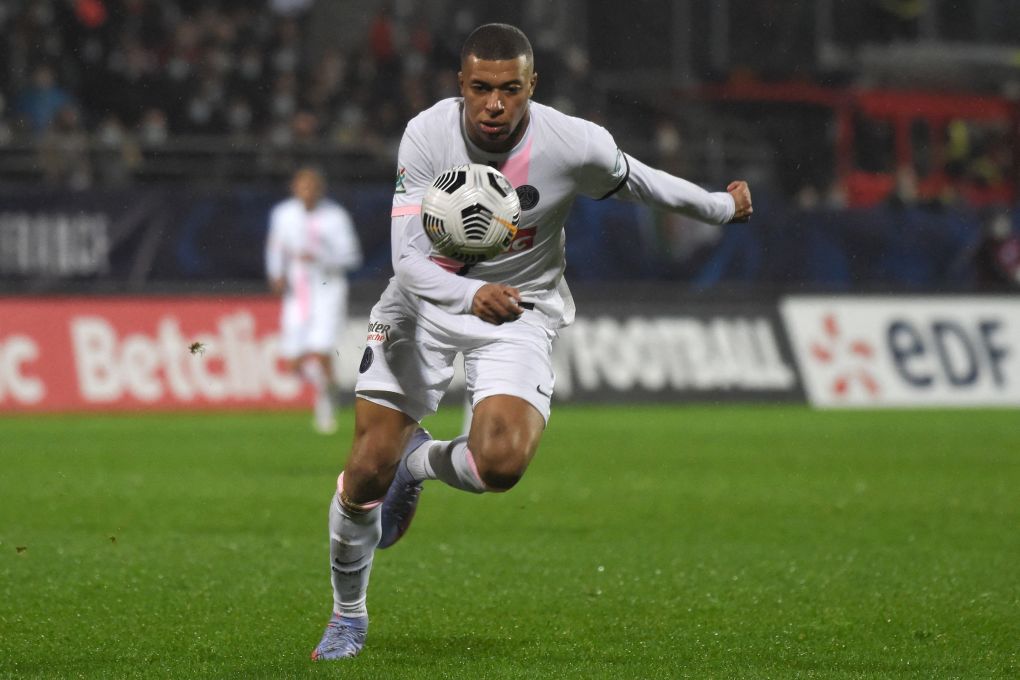 "I think PSG were in a situation at the start of the season where they had a firm offer from Real Madrid. When you refuse 180 million euros, even for PSG, it's still a huge sum," Wenger said.
"So, when they refused this money, either they said to themselves: 'We absolutely have to have a great season, we have Messi, and we cannot afford to lose Mbappé, or we will succeed in convincing him to stay.'"
The earliest Mbappé might announce a decision on his future is in March after the second leg between Real Madrid and PSG in their UEFA Champions League Round of 16 matchup. He wants to focus on the task at hand, which is getting by the Spanish club and into the quarterfinals.