The contract of Kylian Mbappé expires in June, and with Paris Saint-Germain drawing Real Madrid, there's plenty of speculation regarding the 23-year-old's future heading into the summer. 
PSG sporting director Leonardo recently spoke at a conference, where he gave a brief response regarding the future of Mbappé. The club chief followed that up with an interview with the Journal du Dimanche, elaborating more on their star forward. 
"Kylian is so comfortable in his role as the best player in the world that nothing around has a real influence on his performance, his daily life, or his mood. On the contrary, he can take it as a new motivation (…). People will think that we say that because we want to prolong it, but no (…) It is beyond the interest of the club. At 22 years old, almost 23, Kylian has reached an incredible maturity," Leonardo said. 
"It's a very special situation because we are talking about the best player in the world who is coming to the end of his contract. If he decides to stay, he will stay because it is our desire. I think that they (Mbappé and his entourage) live all this very quietly. But it's a complicated situation in the sense that we would like him to stay all his life (in Paris) and that we have to respect that (their position). I think we still have good possibilities (to extend it). I believe it."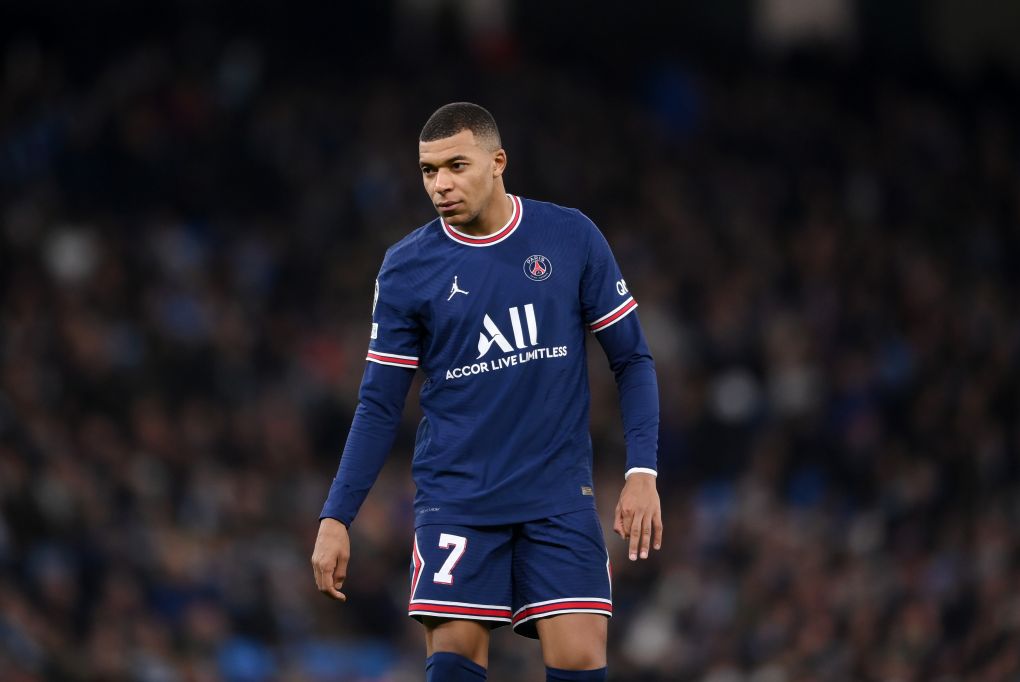 Mbappé has already stated that he won't agree to a pre-contract in a few days when the January window opens. So instead, the France international wants to leave all contract talks until after the season. 
Real Madrid is lurking and wants to sign Mbappé and did their best over the summer to acquire him. However, the capital club turned down the offers as PSG wanted to keep their star and roll the dice in holding onto him. 
Playing alongside Lionel Messi and perhaps having the project built around him at PSG might entice him to stay, but in the end, it's up to Mbappé.