Paris Saint-Germain will be facing Real Madrid in the UEFA Champions League Round of 16. The capital club finished second in Group A and had initially drawn Manchester United, but a technical issue resulted in a re-draw leading to the matchup against Los Blancos. 
Speaking with the club's official website, manager Mauricio Pochettino gave his initial thoughts on facing another Spanish giant in the Round of 16. The Argentine tactician stated that it would be a difficult opponent, and what's most important is their form heading into February. 
"It will be a difficult double confrontation because it is a team that has a great coach and great players. We are going to face Real Madrid, who is a team used to winning the Champions League, a team with a history and a lot of experience. So it is clear that we will have to play a very difficult game," Pochettino said. 
"It will be in February; the state of form at the moment matters little. The important thing is to arrive in February in the best conditions, to assess each player individually. There is always a part of luck in the state of the team; injuries, for example, can affect a team. It is a playoff confrontation that is played at a specific time where several factors can influence."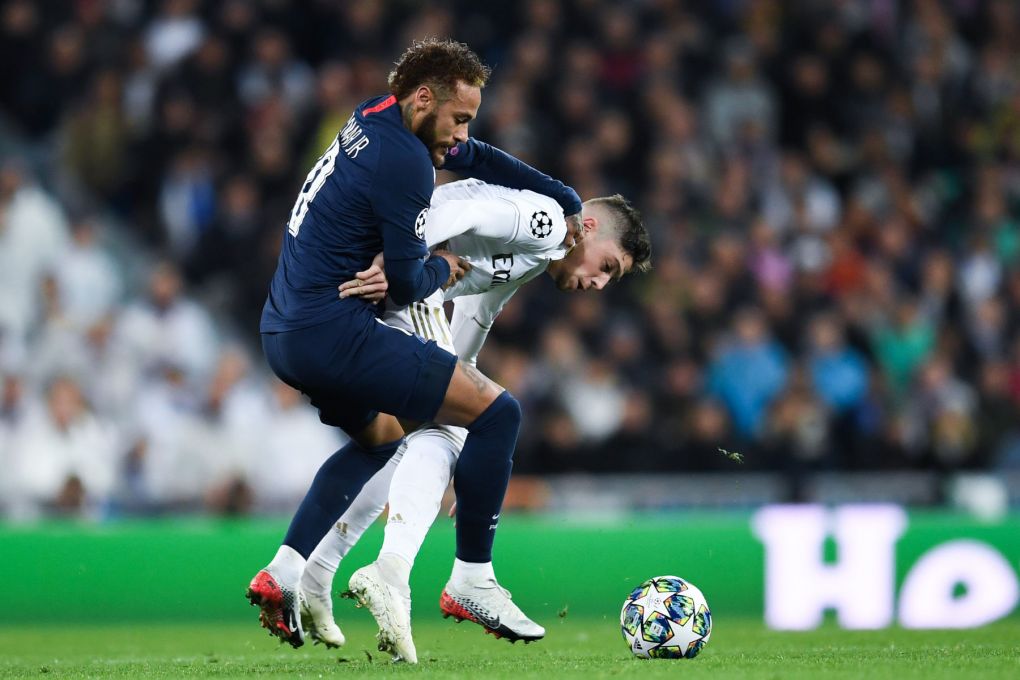 Real Madrid is the best team in La Liga, and after their early slip-up against FC Sheriff early in the group stage, it seems as though they have found their groove. 
Nonetheless, Pochettino stated that the Ligue 1 side needs to come into the matchup with confidence despite respecting their opponent. The 49-year-old understands the talent on his roster can defeat the Spanish side if they head into the matchup in good form. 
"Of course, we have to be confident. We have a great team, great footballers, with a lot of talent, and I have no doubt that we will arrive in the best possible way and always with a lot of confidence in our players," Pochettino said.
"We have enough quality to win this confrontation and move on to the next round. This is the goal of Paris Saint-Germain."