Paris Saint-Germain sporting director Leonardo was at La Sorbonne for a conference, where the club chief spoke on various topics, one of them being the arrival of Lionel Messi over the summer. 
Paris Fans relayed the comments made by Leonardo, who revealed what it took to convince Messi to sign with the Ligue 1 side following his unexpected departure from FC Barcelona. 
The Brazilian states that they might have the history like a Barcelona, but during his discussions with the 34-year-old and his representatives, PSG's management highlighted their structure. 
"It is true that we do not have the track record of certain teams, but we have the structure, the quality, and the organization. Paris is a special city, compared to what it represents. There is a lot of distraction; it takes your concentration off a bit," Leonardo said.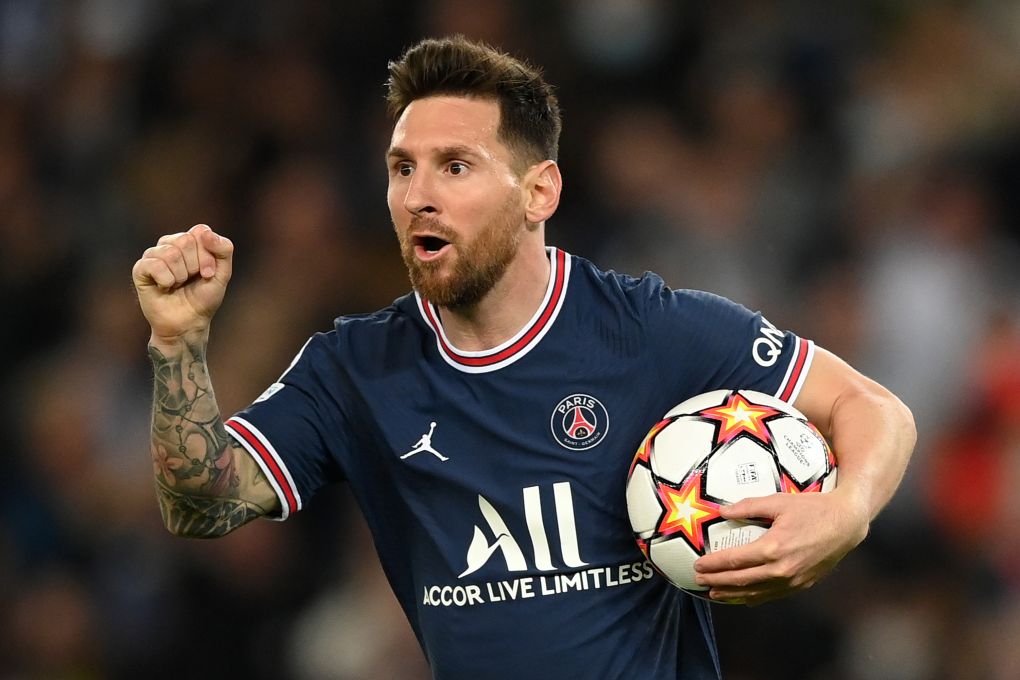 Leonardo stated that with PSG having an inner circle of decision-makers, they're able to react faster than some other clubs, which the club chief credits for them being able to land Messi. 
"We have something rare. There are clubs which have an investment fund; it is not the real boss of the club. Decisions are slower. We are fast because we have a small and fast structure that helps us. Without that, we didn't have Messi," Leonardo said.
Messi's stint with Les Parisiens started slow, and some began to question the move. However, last week showed consistent flashes of the Argentine forward's old self. 
The former Barcelona man scored a brace against Club Brugge and assisted on Kylian Mbappé's goal last Sunday against AS Monaco. As a result, some hope it's a sign of things to come with the calendar turning into 2022.