Paris Saint-Germain sporting director Leonardo was at La Sorbonne for a conference, where the club chief spoke on various topics, one of them being the January transfer window. 
Paris Fans relayed the comments made by Leonardo, who shared the mindset of the management side. The Brazilian club chief views this period as an opportunity for the club to repair its squad before proceeding with the second half of its season. 
"The transfer window is like the stock market. Everyone calls everyone all the time. The January transfer window is different," Leonardo said.
"We call it the repair transfer window. Normally, teams that need something more, which we honestly don't, look for an opportunity rather than a big investment."
Leonardo also stated that PSG isn't a club that splashes cash during the transfer window. He cites seven other clubs that have spent more than the capital club, hoping to help debunk any false narratives.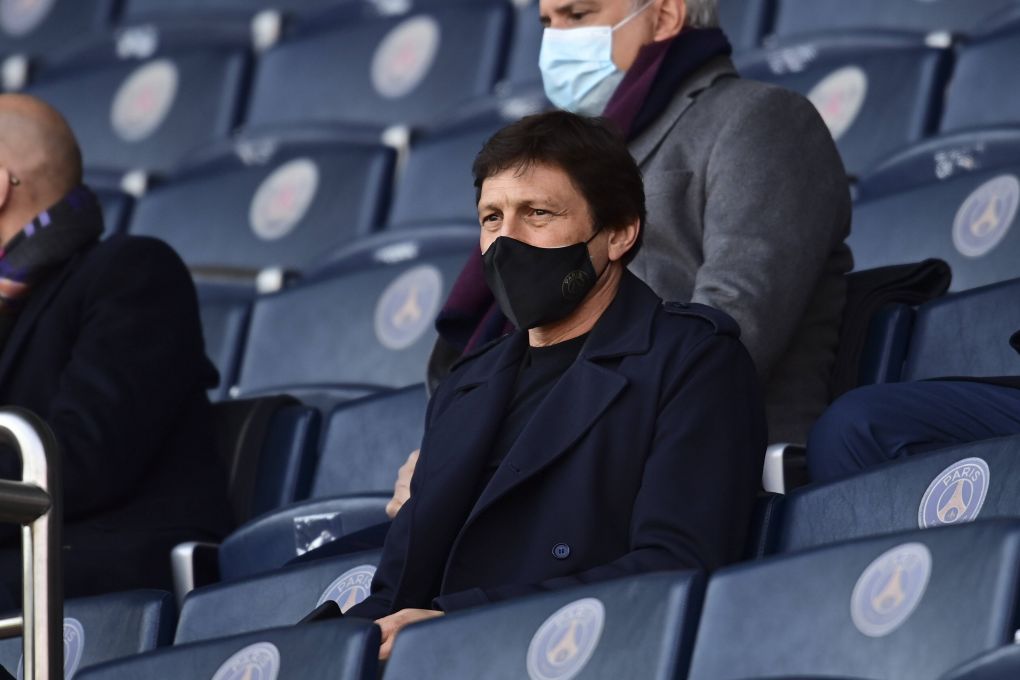 "PSG do not spend more than the others. There are seven clubs that spend more than us, and we are considered the first. This is not true," Leonardo said. 
"The transfer window makes people laugh from time to time. You have things planned, and when it starts, things happen that you weren't expecting."
Many hope that the French giants reinforce their midfield and bring in a player of Marco Verratti's quality. With their UEFA Champions League Round of 16, PSG needs to improve their squad for that matchup, but lessening their dependence on Verratti will help them in the later rounds.
It will be interesting to see whether PSG decides to make a significant change to their squad in the coming weeks.