Paria Saint-Germain sporting director Leonardo spoke at the University La Sorbonne for a conference, where Canal Supporters relayed his remarks. The Brazilian discussed a plethora of topics, one being the status of Xavi Simons and the lack of youth products seeing playing time. 
There's plenty of noise from the media and supporters to play youth talent over players who have no future at PSG. Simons and Edouard Michut are the two talents that many want to see over the likes of Rafinha and Danilo Pereira. 
Simons's contract expires in June, and Leonardo provided the latest on the discussions both parties have as Les Parisiens hope to reach an extension, considering the 18-year-old is connected with FC Barcelona. 
"Xavi Simons wants to stay, and it's normal that he wants a sports project. It's difficult to give it to him, to say that tomorrow will be that, in a month that, in a wonderful year. Impossible. But today, the regulations put the club in a vulnerable position," Leonardo said.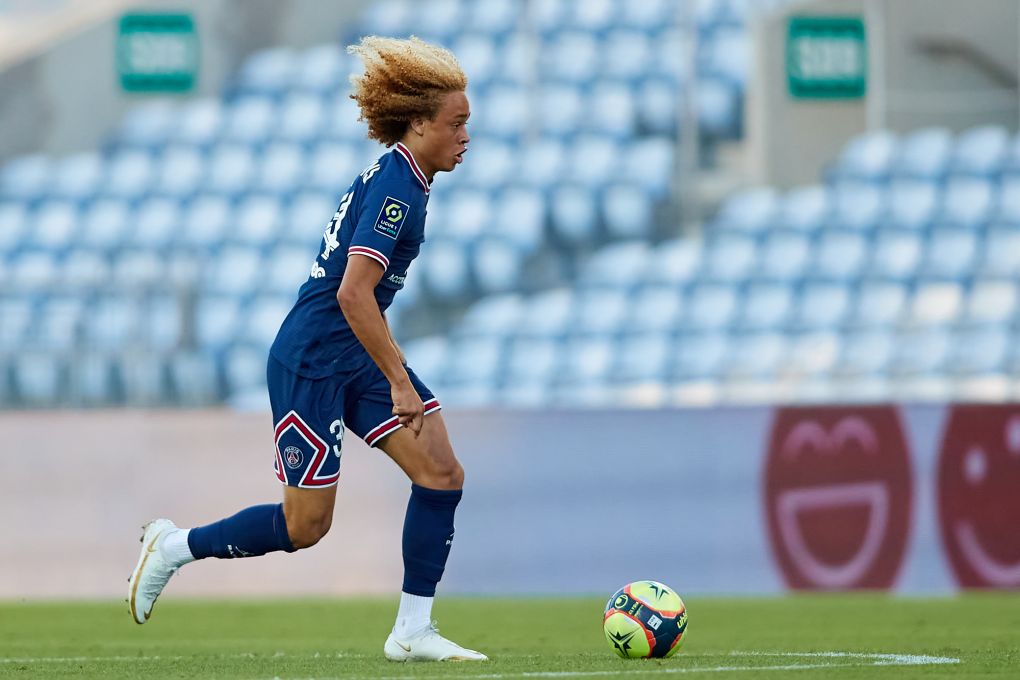 Leonardo went on to discuss how the regulations in France regarding their youth as they can only sign a three-year deal for their first professional contract. As a result, if they don't see playing time within that contract, they can leave on a free transfer leaving the French club with nothing. 
"The training is good. There is a significant percentage of players who play in Ligue 1 and elsewhere who are trained at PSG. But the regulations do not help the club. A 16-year-old signs a first professional contract, and at 19, he is free. Teams that live a lot from player sales can come to France, take a 19-year-old free, and he leaves for Germany or England," Leonardo said. 
"He leaves free, it costs nothing, and you give him a good contract. In addition, in France, you cannot pay a commission to the youth's agents, but in other countries, you can. We have to convince. It is a system that must be changed."